iOS 10.2 beta 4 delivers more emojis, new TV app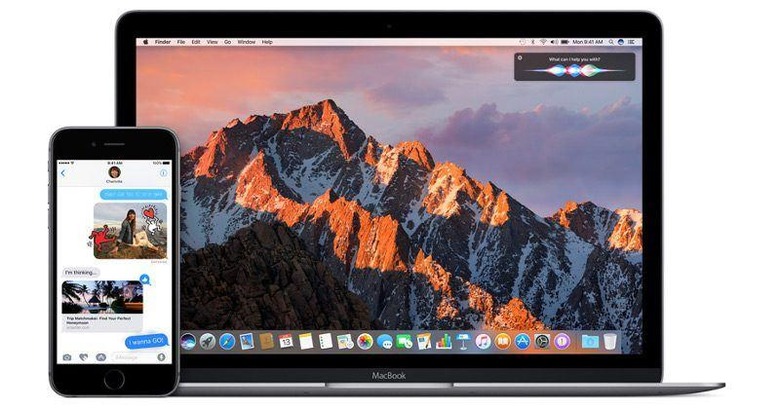 iOS 10.2 is just around the corner! You know that because Apple has just rolled out its fourth beta preview for the next version of its mobile OS. Available initially to developers, the beta is also trickling out to brave iPhone and iPad owners who opted into Apple's Beta Software program. Those that did are now enjoying a whole new set of emojis from Unicode 9.0. And if they own an iPhone 7 or 7 Plus, they also get three new wallpapers to delight.
Emojis are hot, but were you aware that there's actually an international standard for what goes in and what stays out? Well, technically Unicode is more about how characters of different languages are encoded by computers but, since emoji is practically a new language, it falls under that as well. In iOS 10.2, users will be greeted by profession-specific emojis like firefighter, doctor, and scientist as well as a selfie emoji.
The beta also includes Apple's TV app, which replaces the age-old iOS Videos app. But more than just playing videos, the app also acts as a TV guide for checking shows and channels. Of course, you can watch those in the app itself, if you've taken advantage of the new single sign-on feature in beta.
Other changes include an "SOS" function exclusive to India that is triggered when pressing the power (not home) button five times, relocated shuffle and repeat buttons in the Music app, and three new wallpapers exclusive to the iPhone 7 and iPhone 7 Plus.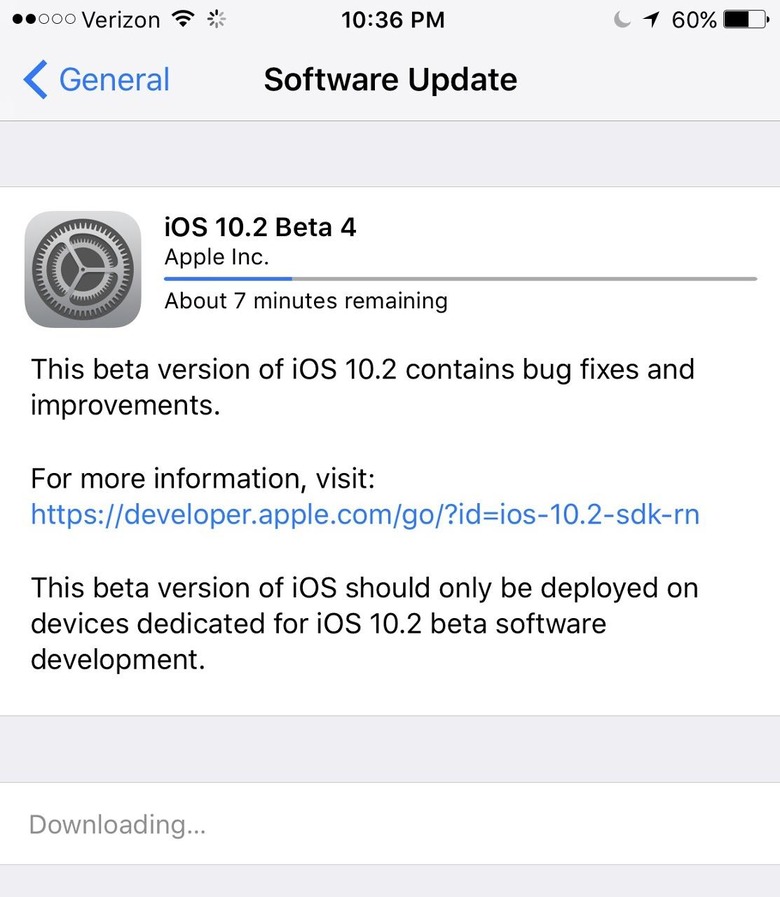 Apple's beta program is a good way for curious users to check out what's coming in new versions of iOS or macOS, while also giving back to the company through reports and testing. While the developer previews are naturally exclusive to those with developer accounts, Apple does have a free public preview program available for everyone else that doesn't fall that far behind the initial developer drop.