Iomega releases a few good NAS solutions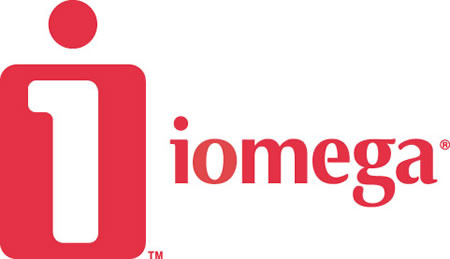 There is the StorCenter Pro NAS 200r, StorCenter Pro NAS 200r with Print serving, and the StorCenter Pro NAS 150d. All three are new, and all three are aimed as small to medium businesses.
The 200r models are both rack mountable and have one terabyte of storage as well as support for tons of server level technologies making them easier to manage. They will be retailing for $1899 for the one without print support, and $2499 for the one with print support.
The 150d model is a desktop model, but it sports an astounding three terabytes of storage. It also has support for Active Directory. This model will be available for $1699. I am beginning to wonder why the premium is being paid for these devices; I can only assume there are a number of valuable features that just haven't been uncovered yet.
Iomega Rackmount and Desktop NAS Devices for Small and Medium-Sized Businesses [via fareastgizmos]