iPhone 5 Already Sent To Carriers For Testing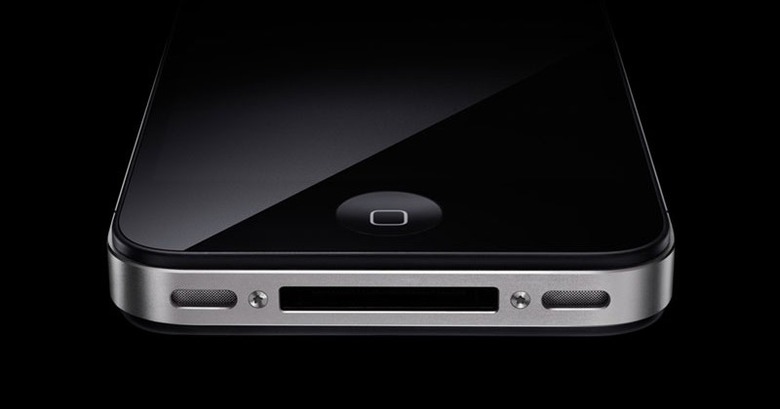 It's reported that Apple's prototype iPhone 5 has already been sent to carriers for testing. But this isn't any ordinary procedure, since the high-profile device must remain top secret. It's rumored that the next-gen iPhone is being transported in highly secured boxes and that the phone itself is encased in a prototype shell to keep the real design under wraps.
The news that the sealed iPhone 5 boxes have been transported to carriers for testing come from anonymous carrier sources and was reported by Charles Arthur of The Guardian. What's interesting is that Arthur believes that the timing of this suggests that the iPhone 5 is indeed coming in September rather than the recently rumored October.
With the new iPhones now in the system, Arthur says that it will only take a few weeks at most for them to get approval and be signed off for manufacturing. He also adds that the he believes the only reason Apple would delay the launch to October is if the company were to run into manufacturing problems.
[via Apple Insider]