Investigation Clears Toyota Electronics, Still Blames Mechanical And Driver Error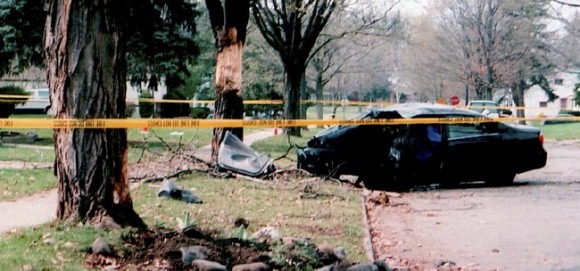 The saga of the "runaway Toyotas" last year that was the cause of several injuries and deaths, 11 million recalled vehicles and a circus show of Toyota bashing now has some "sort of" new developments. After a year's worth of investigation, the authorities have pretty much gone full circle to conclude once again that Toyota's electronics are not to blame. Yes, it was just the floor mats and sticky pedals all along. Oh, and maybe driver error.
Toyota had originally blamed mechanical problems such as shifty floor mats and sticky gas pedals for the sudden accelerations. But at the time, authorities believed this was just a cover-up for faulty electronics. However, in August 2010, investigations showed that in 35 of 58 accidents they studied, the vehicle's data recorder showed that brakes had not been applied by the driver. Panic may have caused the drivers to stomp on the gas pedal instead of the brake and then floor mats getting wedged along with sticky gas pedals could have contributed to the problem.
And now after a year of investigation, the verdict brings us right back to what Toyota initially reported–mechanical problems with shifty floor mats and sticky pedals, not faulty electronics. So the problem wasn't faulty electronics, nor a cover-up. The investigation was conducted by the National Highway Traffic Safety Administration (NHTSA) along with Toyota engineers and the input of NASA and the National Academy of Sciences. But surprisingly, the root cause of the error is still believed to be driver error of hitting the wrong pedal, termed "pedal misapplication."
[via Discovery]