Intrinsyc rolls out new dev platform with Snapdragon 810 CPU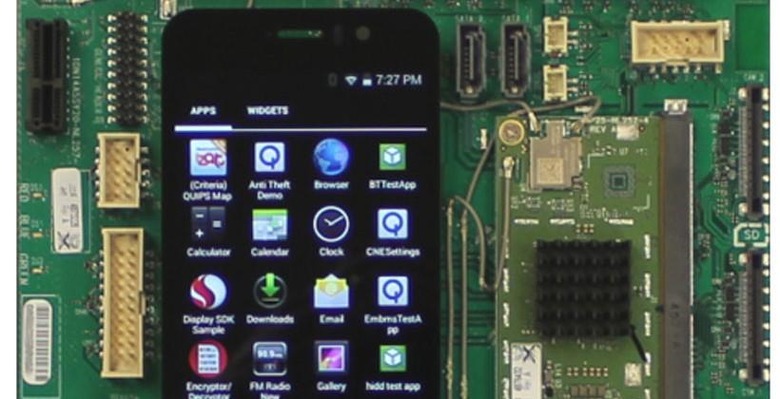 Developers looking to develop new hardware and software on a platform using the latest Qualcomm 64-bit CPU have three new development platforms available from Intrinsyc. The three dev kits are very different in form factor, but use some of the same hardware letting users work with a Snapdragon 810 64-bit processor on all three platforms. One of the platforms is a smartphone, one is a tablet, and the last is a DragonBoard SOM.
The smartphone and tablet are both mobile development platforms and both are designed to give developers feature rich Android platforms for development, testing, and optimization of games and apps. The smartphone and tablet MDPs also feature Qualcomm Adreno 430 GPUs and the latest Qualcomm Hexagon v56 DSP.
All three of the development platforms will support hardware based UltraHD 4K H.264 AVC and H.265 HEVC video capture and playback. These are the first MDPs to use DDR4 memory and Ultra HD resolution. The smartphone MDP has a 6.2-inch Quad HD screen with 490 ppi. The tablet MDP has a 10.1-inch Ultra HD 4K screen.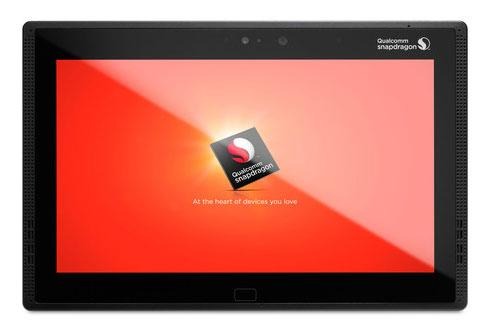 Both feature Qualcomm VIVE 2-stream 802.11AC connectivity, Bluetooth 4.1, USB 3.0, and the Qualcomm IZat location engine. The MDPs run Android 5.0 and include the Snapdragon Performance Visualizer. The DragonBoard dev kit has a SOM with the Snapdragon 810 processor and a carrier board with connectivity interfaces. It uses 4GB of LPDDR4 RAM and has 16GB of storage. The tablet form factor MDP sells for $999, the smartphone form factor device is $799, and the DragonBoard sells for $499.
SOURCE: Intrinsyc