Interpol arrests alleged global online scams ringleader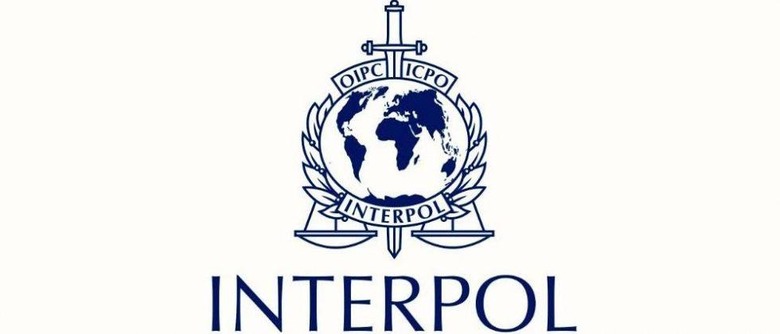 Interpol has announced the arrest of the alleged ringleader behind a global online scam network, the agency has announced. The work was done in conjunction with the Nigerian Economic and Financial Crime Commission, and involved the arrest of a 40-year-old Nigerian who went by the name of 'Mike.' According to Interpol, this individual is believed to be behind scams that total more than $60 million and involve compromised email accounts from around the world.
According to a statement issued by Interpol today, 'Mike' is thought to be the ringleader of a 40+ group of individuals located in South Africa, Nigeria, and Malaysia, and to have money laundering ties in the United States, Europe, and China. The individual was arrested in southern Nigeria's Port Harcourt, and is believed to have participated in both "romance scams" and compromised business email scams.
Says Interpol, this group primarily concerns itself with two varieties of scams, one that involves using compromised business emails to get someone to send funds to the scammer's bank account, and another called "CEO Fraud," which uses a CEO's email to request a large bank wire that is sent to a scammer's bank account.
Nigerian authorities separately arrested a 38-year-old who is, alongside 'Mike,' being charged with conspiracy, hacking, and obtaining money under false pretenses. Interpol says both of these individuals are under administrative bail. 'Mike' first came to Interpol's attention via a Trend Micro report.
SOURCE: Interpol