Internet Archive gets $1m Bitcoin donation from anonymous philanthropist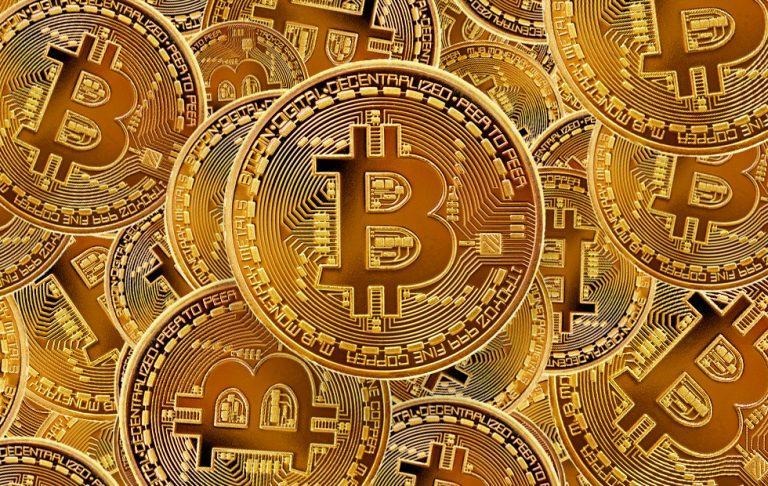 The Internet Archive has been gifted $1 million in bitcoins as a donation to help fund the organization. The donation was given by an unnamed philanthropist via the Pineapple Fund, which has given money in the form of bitcoin to a variety of charities. Internet Archive is now the 14th entity to receive bitcoin from the philanthropist, who states on their website that they're donating most of their coin to the greater good.
Internet Archive works hard to preserve the Internet as it existed over the years, offering anyone a glimpse of the digital past via its Wayback Machine. According to the non-profit, its library contains more than 3.7 million images, more than 15 million books, 185k pieces of audio, and more. Notable collections include the LibriVox Audiobook Collection, feature films, USPTO documents, old radio programs, a collection on the Iraq war, and more.
That makes the non-profit's preservation an important one from a data-preservation standpoint, and the philanthropist's donation especially welcome. The anonymous individual behind the philanthropy is some unknown individual who says they amassed a bunch of bitcoin in the cryptocurrency's early days, back when it was worth very little.
"What do you do when you have more money than you can ever possibly spend?" the Pineapple Fund website asks. "Donating most of it to charity is what I'm doing." Previously supported charities and organizations include the EFF, The Water Project, MAPS, watsi, Mona, OpenBSD, Sens Research Foundation, Pencils of Promise, and more.
In response to the bitcoin donation, the Internet Archive has said to the anonymous philanthropist, "We so admire this donor using Bitcoin as the currency of giving this season, and are honored to be the recipients of such a gift. Whoever you are, you are doing a world of good. Thank you."
SOURCE: Internet Archive