Intel Xe graphics card presentation leaks Arctic Sound details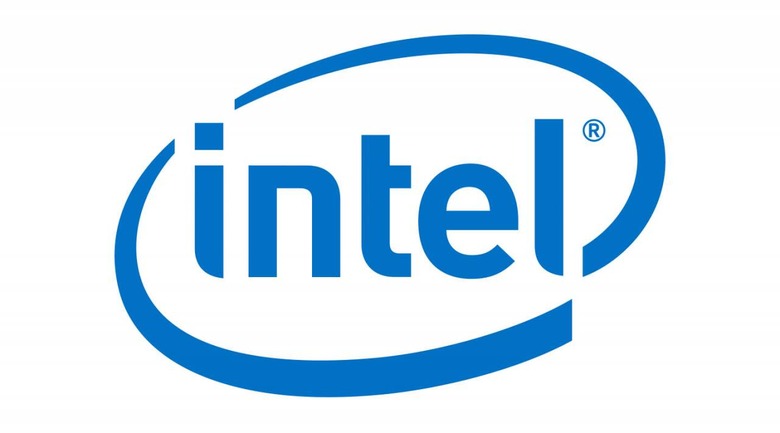 Details about the anticipated Intel Xe 'Arctic Sound' discrete graphics cards have been leaked from the Intel Data Center Group, according to a new report. The leak involves what is claimed to be an internal presentation from the group that includes specifications for the graphics cards. The information was reportedly accurate as of early last year, but it's unclear what may have changed in the months since.
Intel is gearing up to take on AMD and NVIDIA, the two dominating forces behind the market's present GPU offerings. The company is expected to debut its Xe graphics cards this summer, though an official and precise date hasn't yet been provided. Though the cards are anticipated, Intel has kept the details about them to itself.
Things changed this week, however, with Digital Trends reporting that it acquired a leaked internal company presentation that includes some specifications on the cards. The report claims that Intel will use 'tile' modules with its Xe GPUs, with the leak including mention of one-tile, two-tile, and four-tile cards.
Based on the documentation and a driver leak that happened last year, Digital Trends expects that these GPUs will feature 128, 256, and 512 execution units; that's 128 per tile. The report claims that Intel has, at minimum, 'three distinct cards' in the pipeline.
These cards will reportedly range from 75 watts to 500 watts, indicating that Intel will target everyone from entry-level consumers all the way up through data centers. The report also seemingly confirms rumors that Intel will use high bandwidth memory (HBM) rather than GDDR5/6 — specifically, the leak claims Intel Xe will feature HBM2e. Beyond that, the leak also reveals that the cards will be PCI-e 4 compatible.
Officials details on the company's plans remain absent, however.