Intel Ultrabooks, tablets to get free WiFi access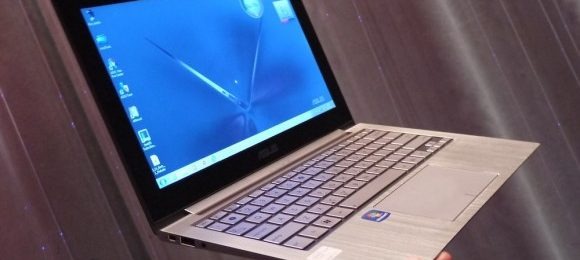 Intel is planning to add "enhanced connectivity" to some of its Ultrabooks and tablets. It has partnered with Devicescape to offer its WiFi management tool, which will make it easy to connect to nearly 8 million public WiFi hotspots. This means that Ultrabooks and tablets that feature Intel's Smart Connect Technology will be able to automatically connect to Devicescapes Curated Virtual Network (CVN).
This automatic connection means that even while your Intel Ultrabook or tablet is in sleep mode, it can still connect and update your e-mail, Facebook, Twitter, and other apps. Devicescape describes the connection as being similar to using a cell phone. You don't have to scan for networks or configure your network settings each time. The CVN automatically connects you to the best nearby public WiFi hotspots.
Devicescape's CVN consists of WiFi hotspots at coffee shops, libraries, airports, and other public places, totaling nearly 8 million locations. The company continues to expand its network, adding around 30,000 WiFi locations every day. The Intel partnership would bring its software onto more devices, which would open it up for greater network discovery and more access points.
[via Network World]