Intel SMARTi UE2p enables low-cost 3G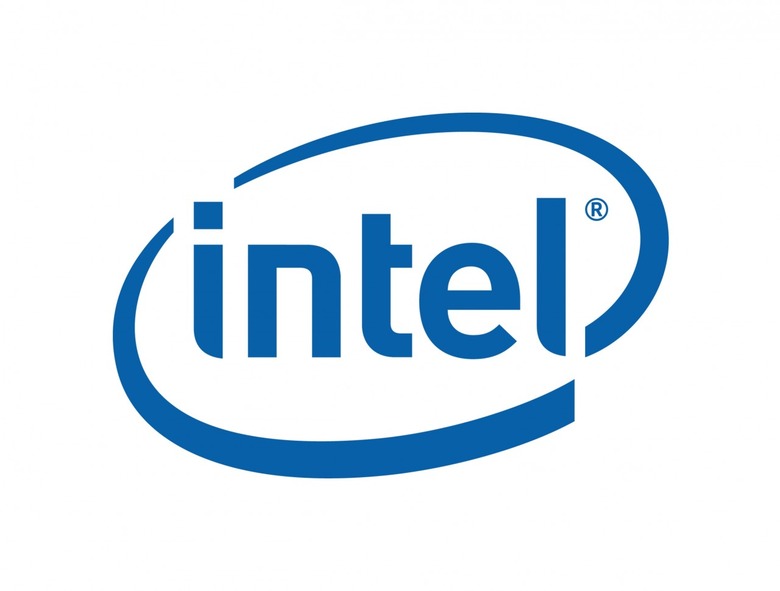 Intel has clearly been busy behind the scenes, announcing a new solution that integrates 3G power amplifiers directly onto radio frequency circuits. The resulting SoC is smaller in size, is more power efficient, and is less complex for developers to work with. Dubbed the SMARTi UE2p, Intel believes the chip will help enable lower cost 3G handsets and spur development for the Internet of Things, allowing devices to be constantly connected thanks to the low-power 3G solution.
Intel says that the SMARTi compromises of a 65nm die that incorporates a multi-band HSPA radio transceiver and power amplifiers. Power management and sensor duties are also integrated into the solution, allowing for a direct connection to the battery. Most important, it's compact and cost efficient enough to fit into devices such as fridges, lights, and other home appliances, further enabling the creation of an Internet of Things.
The company also hopes the chips will find their way into low-cost 3G handsets in developing markets. Any interested parties will be able to get their hands on samples towards the end of the year, and Intel says that it'll continue to work with certain power amplifier vendors top equip smartphones and tablets with even more efficient solutions.