Intel reveals Xeon 7500 processor series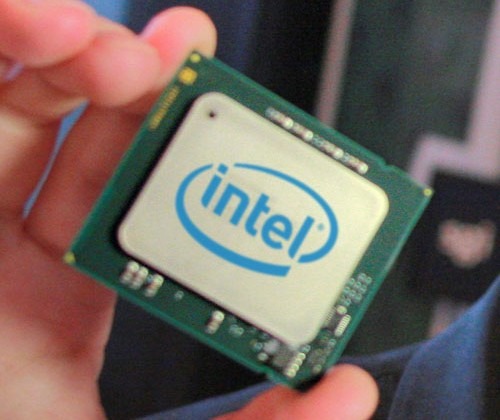 Intel has unveiled a new Xeon processor series for mainstream servers and workstations that are based on the Nehalem chip design. With the introduction of the new Xeon 7500 processor line Intel has introduced new processors for laptops, desktops, and servers in the last 90 days bringing more power and energy efficiency to consumers around the world.
The new 7500 series processors are expandable from two to 256 chips per server and have an average performance of three times that of the older Xeon 7400 series processors on common benchmarks. Intel claims that the performance and capabilities of the new 7500 chip can allow It managers to move as many as 20 older single-core servers to a single 4-chip server running the Xeon 7500 processors.
Intel reports that it has integrated more than 20 new features in the 7500 series for reliability, availability, and serviceability. Intel also states that this is the first Xeon processor to use Machine Check Architecture (MCA) recovery. The feature was previously only found on the Itanmium line of processors. The new 7500 series processors will be offered in servers starting today with frequencies up to 2.66GHz.