Intel Pentium Silver, new Celeron take on Qualcomm's challenge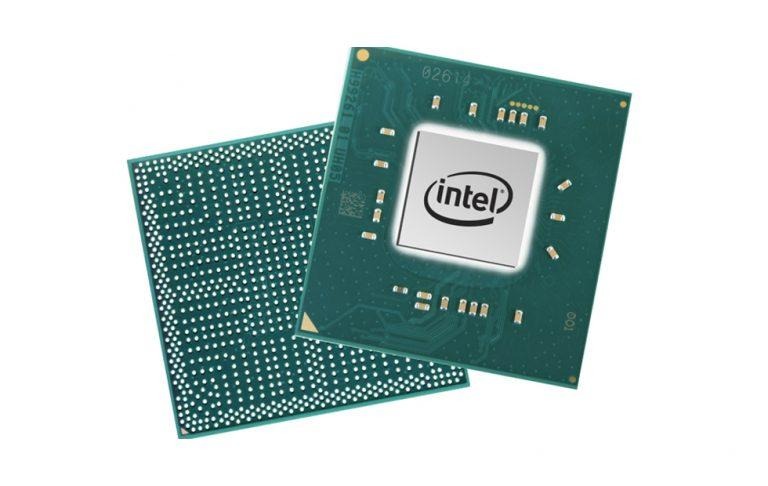 Although we still have to really see how it performs in the real-world, it was pretty clear that Qualcomm took a big shot at Intel when it introduced the Snapdragon 845 together with Microsoft. It struck at the heart of some of the biggest complaints about Intel's chips, especially on mobile, like battery life and always-on connectivity. Naturally, Intel isn't taking it sitting down and has announced its new Intel Pentium Silver and Intel Celeron range that addresses those concerns. Or at least one of them.
These new processors are built on Intel's new Gemini Lake architecture, the successor to Apollo Lake and its low-power equivalent to the current gen Kaby Lake. To make things less confusing, because they always are when it comes to Intel chips, the Kaby Lake-based Pentium processors are being rebranded as "Pentium Gold". This new Pentium Silver and Celeron chips, in comparison, will focus on delivering "connectivity at amazing value".
That connectivity comes via the use of 2x2 802.11ac Wi-Fi with 160 MHz channels, which Intel claims is the first time Gigabit Wi-Fi is being made available only any PC platform. Two times faster than normal 802.11ac and 12 times faster than b/g/n, Intel says you can download an 8 GB HD movie in under a minute. Somewhat related to downloading content fast, Intel is introducing a new display technology that will let you enjoy that content under any lighting condition. It calls it Local Adaptive Contrast Enhancement or LACE and will, on paper, help users watch videos even under bright light or the outdoor sun.
Of course, being Pentium and Celeron chips, these represent the lower range of Intel's processors, so they are meant more to address the mobile market, that is laptops and tablets, than high-performance desktops. Pretty much like the Snapdragon 845. That said, the one thing Intel has over Qualcomm is that these chips also have desktop versions. Low-power desktop versions, of course.
The Intel Pentium Silver N5000 and J5005 are the new chips for mobile and desktop, respectively. On the Celeron side, you have the N4100 and N4000 for mobile and J4105 and J4005 for desktops. But while Intel does try to address the problem of connectivity, it remains to be seen whether these new Pentium Silver and Celeron processors will do better than their predecessors in battery life and thermal management.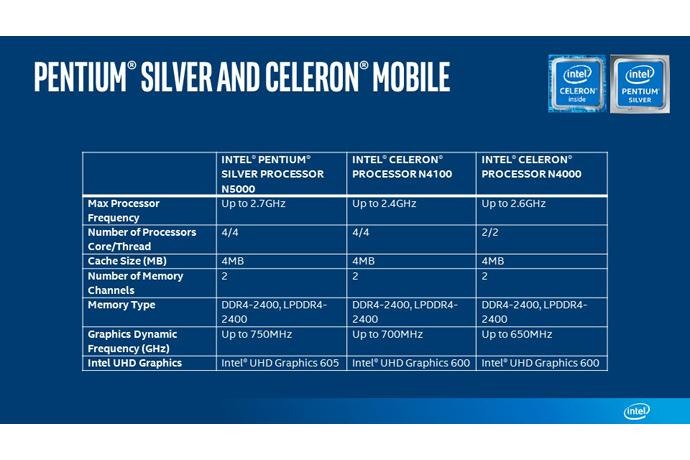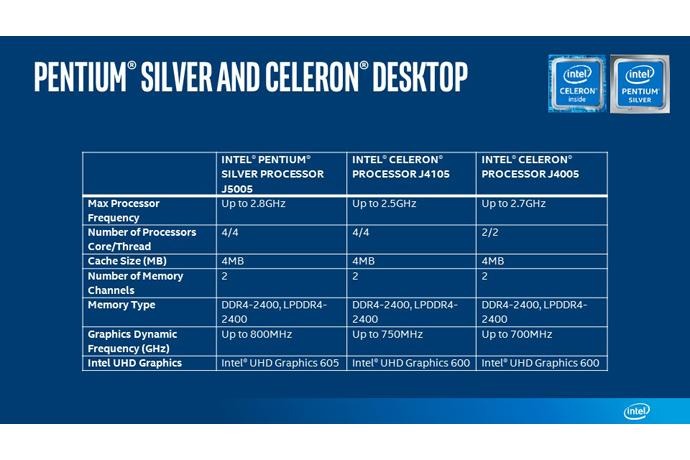 SOURCE: Intel