Intel opens manufacturing to third parties with 22nm process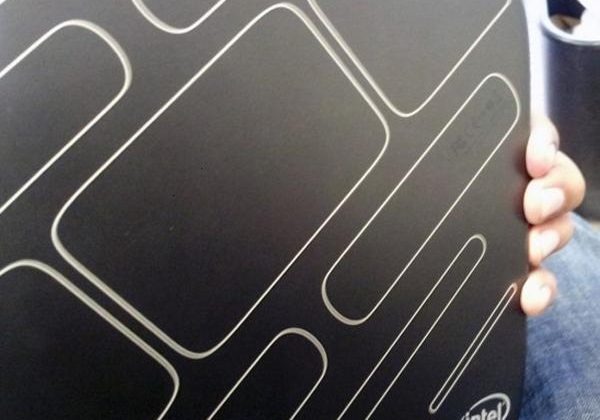 Intel is taking another step in its slow push toward building a chip-to-order foundry business. FPGA designer Tabula has come forward to announce that it will have chips built by Intel. This augments the existing foundry parnership the semiconductor company has with Achronix Semiconductor, which announced its Intel collaboration last year.
Tabula will be using Intel's 22nm process with 3D trigate transistors. This is compared to the 28nm and 32nm processes that are more widely used in the industry, as no other company has been able to match Intel's technological superiority in this field. This initiative will help Intel remain profitable as it can continue to sell chips to enterprise clients for purposes other than its traditional business of PC component selling.
This could mean that Intel will be able to spend more money on research and development, which could be a big boost to the entire industry. Of course, on the other hand, it loses its competitive advantage by opening the door to third parties. Intel has said that in addition to Achronix and Tabula, there are other players in its emerging foundry business. It's an interesting step for Intel; we'll see how it unfolds.
[via Ars Technica]