Intel launches Ivy Bridge laptop chips, changes ultrabook requirements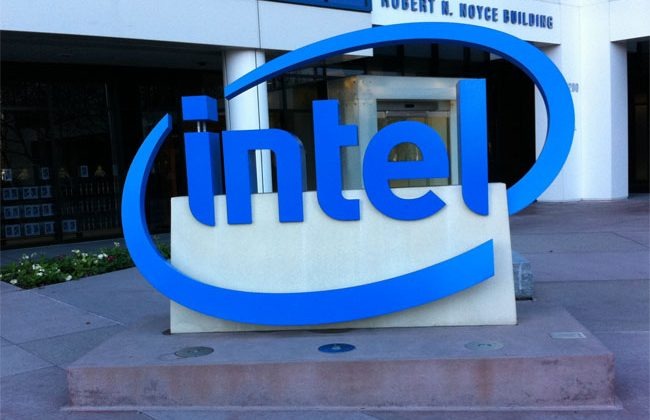 Last month, Intel launched its third-generation processors in the Core family, known as Ivy Bridge. Those chips that launched last month were high-powered versions, not the power sipping, miserly chips that would make their way into notebooks and ultrabooks looking for performance and long battery life. Today, Intel has officially launched its laptop focused Ivy Bridge processors.
New Ivy Bridge dual core and ultra-low voltage chips are now official and should be turning up in notebooks very soon. There are reportedly eight new laptop processors in the Ivy Bridge family. You can bet the chips will be seen in some of the ultrabooks Intel is pushing. Intel notes that 110 different ultrabooks are in the works right now. Out of those 110 new machines, 30 reportedly have touchscreens and 10 are reported to be convertible ultrabooks.
The biggest thing with the new ultrabooks is that the price is coming down from a low of roughly $800 historically to $699 making them much more attractive. Intel has also changed the rules allowing a notebook to be called an ultrabook. New requirements include that the machines have to be responsive while active, meaning programs load quickly. The machines must have either USB 3.0 or Thunderbolt ports. Ultrabooks in most countries have to include Intel Identity Protection and Intel Anti-Theft as well.
[via The Verge]