Intel invests in wearables, acquiring Google Glass rival Recon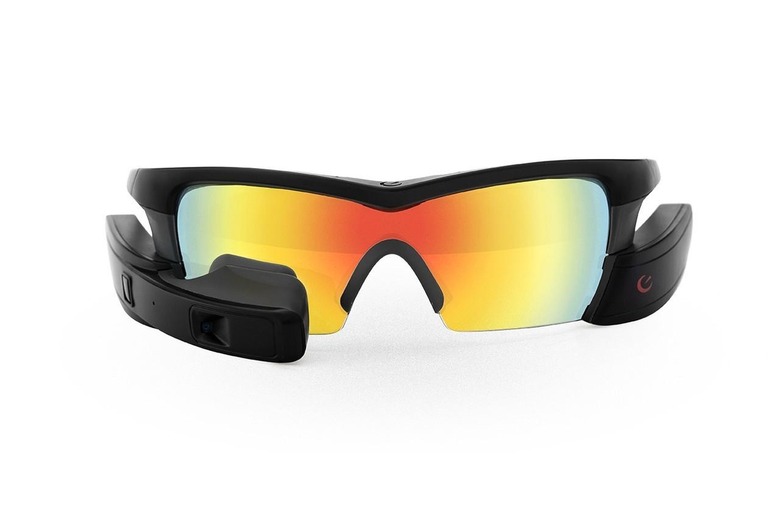 Recon Instruments is known for rivalling Google Glass with its own AR glasses, Recon Jet. The tech firm also developed heads-up displays and other AR tech marketed as smart sports eyewear. Now, Intel will benefit from Recon's discoveries. Intel has just acquired the Vancouver-based AR company for an alleged $175 million USD. The entirety of Recon's 75-member work force will now be under Intel's New Devices Group, which focuses on wearable tech. Intel could also use its newly acquired technology for integration into Internet of Things-ready devices.
Intel is looking to up its ante in the wearables market. In a similar buying spree, Intel snapped up smartwatch manufacturer, Basis, and secured a deal with Luxottica luxury eyewear provider. Intel even has a deal with fashion house Opening Ceremony to develop smart bracelets.
According to Recon's co-founder, Dan Eisenhardt, it will give the company direct access to Intel semiconductors, allowing them to expand their developments. Consumers will still be able to purchase Recon wearables such as the Recon Jet cycling sunglasses or the Recon Snow2 AR ski goggles.
Wearables are still a new market. The concept has proven difficult for consumers to wrap their heads around. Google Glass failed to become the futuristic headset that would catapult society into the future. Apple Watch, on the other hand, is breaking down barriers in the wearables market, almost readying the minds of consumers for other wearable purchases. If wearables move from a niche market to mainstream; then, Intel will have a leg up on the competition from its foresight. If wearables are just an ephemeral tech fad; then at least Intel has new IP it can work with and apply to other devices, aside from wearables.
Check out a video of Recon Jet's capabilities in action on a bike courier.
Source: Techvibes