Intel delays chip plant opening in Arizona amid soft demand for PCs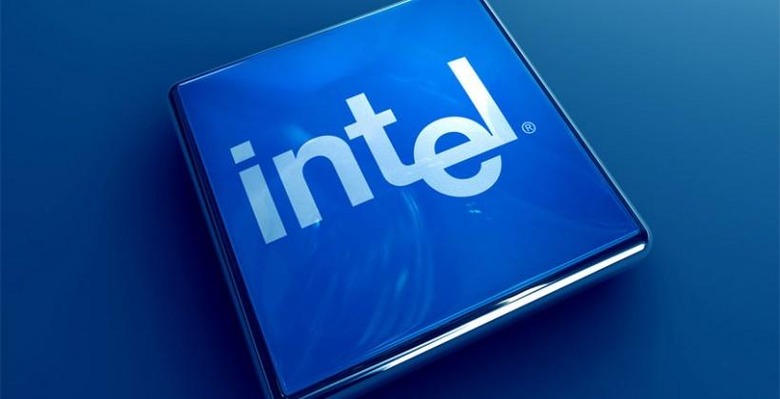 With the soaring popularity of smartphones and tablets, the demand for PCs is on the decline. 2013 was one of the slowest years of PC sales on record and that trend doesn't look like it will change anytime soon. With poor demand for PCs, Intel has announced that it is delaying the opening of a new factory in the US.Intel will delay the opening of one of its completed chip facilities in Chandler, Arizona called Fab 42. Intel says that while the facility is complete, it hasn't been packed with the chip making gear needed to produce processors.
An Intel spokesperson said that the company had decided to upgrade the other three fabs on the same site first since they were able to use existing equipment. Fab 42 was originally set to begin chip production at the end of 2013.
The delay in opening Fab 42 won't affect Intel's total chip output according to Intel's Chuck Mulloy. There is no indication of when Intel might open Fab 42, but the slump in PC sales is expected to worsen this year.
SOURCE: LiveMint