Intel connected-car investments total $100 million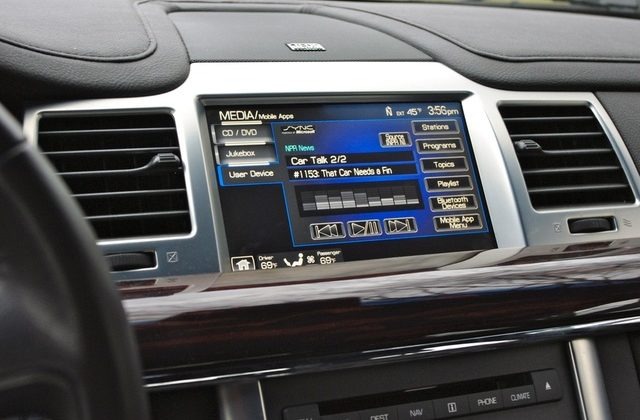 Intel sees the automotive market as the next place to bring wildly expanded and futuristic computer technologies. Intel Capital today announced that it is pouring in a $100 million fund into research that will help build the car of tomorrow. One of the specific goals of the initiative, dubbed the Intel Capital Connected Car Fund, is to make Internet-connected vehicles the new standard.
Along with that connectivity, Intel plans to develop technology that can bring sophisticated apps to in-car display systems, allowing for more powerful GPS and traffic systems, the ability to provide content and integration to other mobile devices within the car, like your cell phone, and advanced driver assistance systems. Although there have been major advancements lately in the realm of in-vehicle tech, it's still a niche. Most people aren't driving high-tech cars and even if they are, they may not even realize the full potential.
The $100 million fund is set up to provide for four to five years of research and development, both in the software and hardware sectors, in addition to Internet-connected systems and services. Intel wants to prove that drivers can have a wealth of technology at their fingertips and still be able to maintain safe driving standards. "Consumers are demanding uninterrupted access to the internet, but automobiles must be able to connect safely," asserted Intel Capital president Arvind Sodhani.
[via VentureBeat]