Intel CEO promises future Windows tablets running Atom processors will start at $200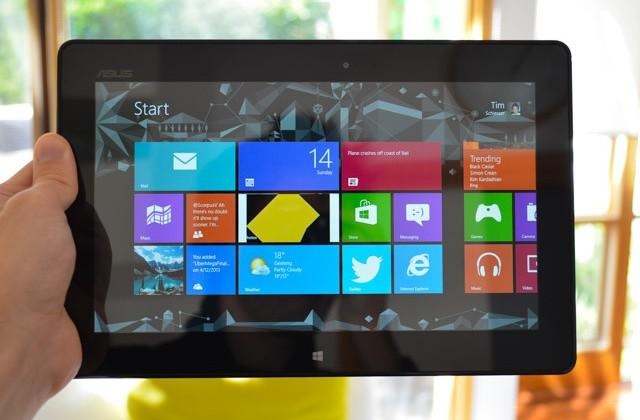 Microsoft is taking a beating in the computer and tablet market right now. The Windows 8 operating system for desktop and notebook computers has proven to be less popular than Microsoft hoped. The software giant's Windows RT operating system for ARM-powered tablets has also proven to be less popular than desired.
Some of the reason why tablets running the Windows operating system have not been as popular as Microsoft wanted has to do with price. Windows tablets came to the market at price points that most consumers simply weren't willing to pay in the face of existing competition at a lower cost. It appears that will change in the future with Intel CEO Paul Otellini promising that future Windows tablets running Atom processors will be cheaper.
According to Otellini, tablets running Windows 8 and Atom processors in the future will start at about $200. That price is roughly half the cost of where your typical Windows 8 tablet starts today. Offering tablets for only $200 will go a long way towards raising consumer interest in Windows 8 powered devices.
Otellini didn't offer any specific timeframe on when tablets running Intel hardware and Windows 8 software carrying a $200 price point surface, he only said in the near future. Otellini is specifically talking about Intel-based ultrathin notebooks using the Bay Trail processor. The Intel CEO also mentioned that devices running the companies Bay Trail will be as thin as 8 mm.
[via Neowin]