Instagram will test hiding likes in the US starting next week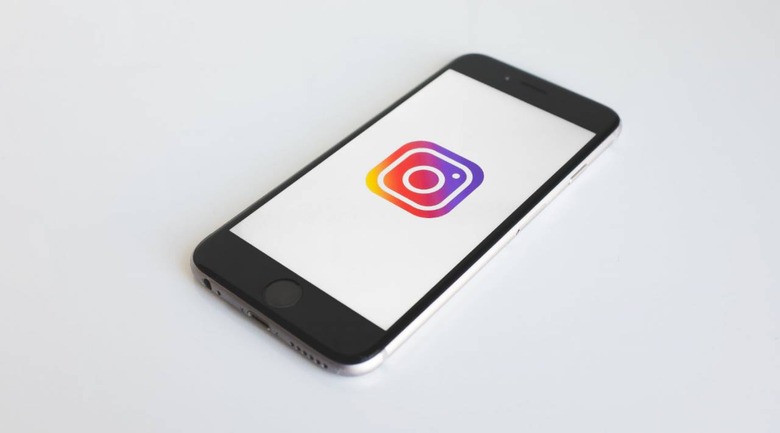 If you're located in the United States, you'll notice a big change to the way posts on Instagram look starting next week: they won't have visible 'likes,' at least for some accounts. The company has confirmed that it plans to start testing the hidden likes in the United States following similar tests in several other countries. Not sure what to expect? It's pretty simple.
So far, Instagram has been testing hidden like counts in seven countries, including Brazil, Canada, Japan, and others. The change is straightforward — users will still see how many people have 'liked' their posts on Instagram, but that information will no longer be made publicly available.
WATCH: Instagram CEO Adam Mosseri announces that the platform will start hiding likes for US audiences starting next week. It's the latest step in Instagram's quest to become the safest place on the internet. https://t.co/BGkMG57rdk #WIRED25 pic.twitter.com/WNTyAPVhaD

— WIRED (@WIRED) November 9, 2019
Some users aren't happy about this change, particularly those seeking 'influencer' status and others who already have it. The entire idea behind the change is decreasing the sense of pressure — and competition — that exists on the platform. Some users may become obsessed with seeking 'likes' on posts, using them as a sort of status symbol.
The decision to start testing this change in the US was revealed by Instagram's CEO Adam Mosseri during a recent interview. According to Mosseri, the test won't impact all users, instead going live on select accounts to start with.
Instagram will be looking at a number of things during its test, including how this change influences the way people interact on the platform, how it impacts creators and more. The change is presented primarily as a way to benefit young users who may be feeling the pressure to rake in 'likes' rather than being able to focus on the content and friends.