Instagram Will Soon Let Users Book Appointments With Companies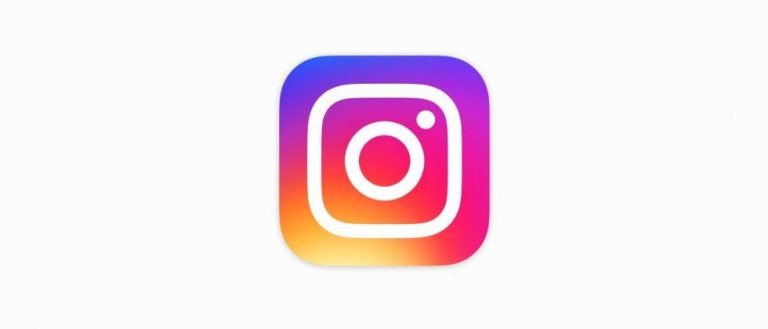 Instagram is preparing to launch an odd feature that, perhaps, will expand the app's number of users and the way they use the service. Though traditionally used for photography and then later expanded to include video and Snapchat-like features, Instagram is now planning to give users the ability to book appointments with businesses that support the platform. The feature is a couple months away.
The new feature, which was revealed by Instagram head of business James Quarles, will enable users to make these appointments by visiting the company's own Instagram page. From there, they'll be able to tap a button to schedule an appointment directly with the company, eliminating the need to use the company's own dedicated app...if it has one.
This could, for example, be used by restaurants to enable users to make a reservation for a specific time, or by any other company that regularly accepts clients based on pre-arranged scheduling. Details on how the companies will present the feature and how exactly users will make appointments aren't available.
Many apps already offer such functionality, or things similar to it, not the least of which is Yelp. The move ultimately serves to make Instagram more attractive for companies and thusly advertisers who may see it as a better way to target potential customers. The company currently has more than a million advertisers.
SOURCE: Bloomberg