Instagram will soon let all users filter and block comments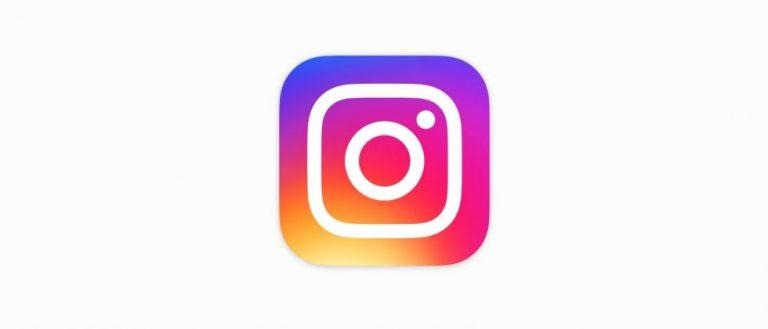 Instagram will give all of its users the ability to moderate the comments on their posts, according to a new report, with the feature being set to rollout gradually soon and more broadly in the next handful of months. This news follows Instagram's launch of comment moderation for businesses, something that allows them to block comments that contain words and phrases flagged as offensive. In this case, the planned moderation feature will be going live for high profile accounts first, aiding in the elimination of abuse and more.
The information comes from the Washington Post, which says it received the following comment from Instagram Head of Public Policy Nicky Jackson Colaco:
Our goal is to make Instagram a friendly, fun and, most importantly, safe place for self expression. We have slowly begun to offer accounts with high volume comment threads the option to moderate their comment experience. As we learn, we look forward to improving the comment experience for our broader community.
The feature will reportedly allow users to filter the comments in their thread, and will also give the option to completely turn off commenting on specific posts. It is possible the feature is already live on some accounts, and by the sounds of it the options will rollout to other accounts on an extended basis rather than in one large batch.
The idea is to put moderation in the hands of the individual account owner; what one person finds acceptable another may find offensive, and so each person can choose which words and comments are appropriate on their own posts. Instagram is just one of many social networks that has been faced with the issue of stopping abusive users without treading on any toes.
SOURCE: Washington Post