Instagram taps machine learning to detect online bullying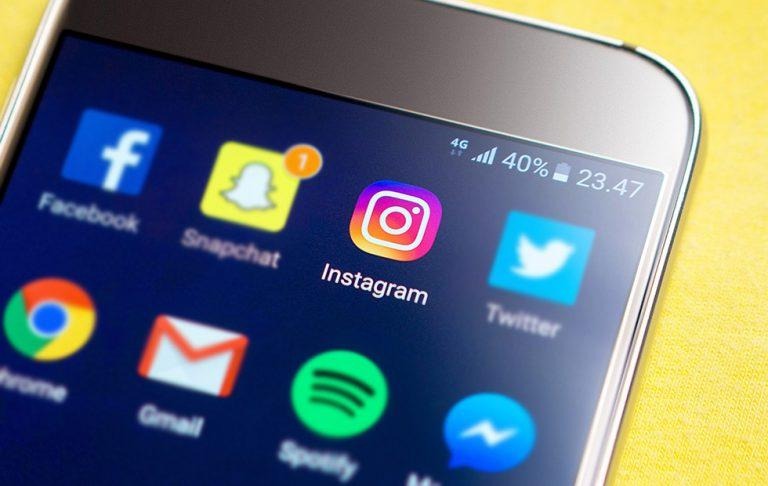 Instagram has revealed new tools that target bullying and other hurtful content, the aim being to reduce negative interactions on the site and improve the experience for everyone. As well, the company has introduced a new camera effect that it says will help "spread kindness" among users, at least when they're using the Stories feature.
Instagram already has the ability to report bullying content, but it is building upon the feature using machine learning. With this technology, the platform is able to detect bullying photos and image captions, using this to direct the content on to the Community Operations team for review.
According to Instagram, using this machine learning capability will enable it to "significantly" increase its detection of bullying content. The company has already started rolling out this new technology, which will be deployed over "coming weeks," according to the company.
As well, Instagram is expanding its bullying comment filter to also detect and hide any bullying comments on live videos. The expansion of this feature has happened globally for all live videos on the platform.
Finally, Instagram wants its users to spread kindness, and to help do that, it has launched a new camera effect that puts hearts on the screen when in selfie mode. Users are encouraged to tag a friend when using it. When using the device's rear camera, the mode adds kind comments onto the image in various languages.
SOURCE: Instagram