Instagram Stories can now be cross-posted on Facebook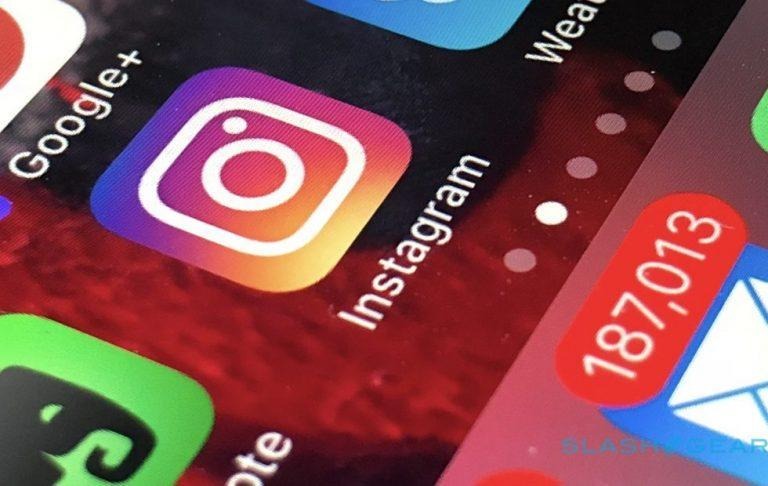 Facebook is rolling out a new feature that allows Instagram Stories to be cross-posted on Facebook, where they appear as Facebook Stories. Signs of this cross-posting feature appeared in recent days, and now the company has confirmed that the feature is rolling out to everyone with the exception of businesses. The functionality should speed things up for users who frequently post on both platforms.
Instagram has had certain cross-posting features for awhile. You can, for example, choose to share a photo or video on Facebook, Twitter, and/or Tumblr at the same time it is posted on Instagram. That functionality is arriving for users when it comes to Instagram Stories, according to TechCrunch, the feature that allows users to share content from their day without cluttering up others' feeds.
Instagram introduced Stories back in April 2016, and it followed a while after with Facebook Stories, a feature that essentially clones the Instagram option over to the social network. Some people have criticized that move, but it isn't a surprising one. By all accounts, Facebook has been working on ways to draw in younger users who are fleeing the service for alternatives like Snapchat.
Snapchat made time-limited photo sharing and things like contained stories popular. Other services and apps big and small have since introduced their own features 'similar' to Snapchat's offerings, Facebook being no exception. Introducing the feature on Facebook despite already offering it on Instagram may be another way to encourage young users to stick with the platform.
Once the feature arrives for all Instagram users, the odds are high that Facebook users will see a jump in the number of Facebook Stories posted. While Instagram has priority over Facebook for many users, a large number of people still have a Facebook account and cross-posting is nearly effortless.
SOURCE: TechCrunch