Instagram starts sending Highlights emails to draw users in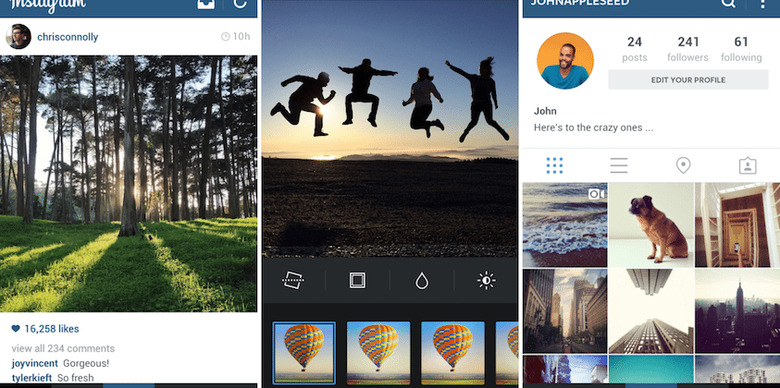 This sort of this isn't new, as both Facebook and Twitter have been doing it for some time now, and the fact that it's owned by Facebook means it was inevitable, but photo-sharing social network Instagram has finally started sending emails to users that attempt to draw them back to the service. Titled "Highlights," the emails are the typical "recent activity you may have missed" fare, featuring a selection of the most popular photos shared by users you follow.
These emails are typically used for "re-engagement," or trying to lure users who may have stopped logging in to come back to the service. While Facebook's emails typically say something like "you have this many missed notifications" or "so-and-so has posted new statuses," Instagram's emails actually show you a few images, taking a "look at all the cool pictures you're missing" strategy.
Instagram just began sending the emails, so not all users may be receiving them at this point. Oddly enough, the company's emails are so new, that if you click Unsubscribe, there isn't even an email settings menu to direct you to. A re-subscribe option is likewise missing.
The interesting thing about the Highlights emails is that they are a sign that Instagram as a social network is aging. After four and half years, how many of their millions and millions of users are beginning to drift away? With an ad-based business model, they need as many users to login regularly as possible, and there's no better place to start than luring those who were once active, but are starting to drift away.
SOURCE TechCrunch