Instagram reveals IGTV standalone vertical video app with channels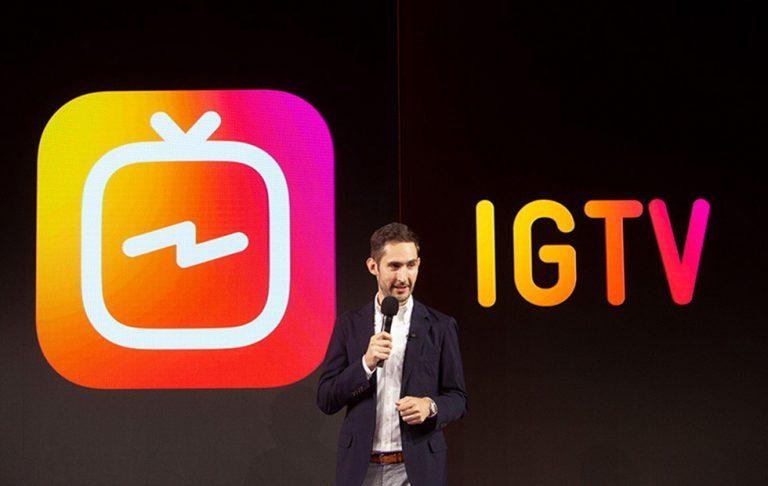 Instagram has announced a new app called IGTV, a vertical video platform for Instagram users to post content and watch videos. The content will be available in both the Instagram app and the IGTV app, the latter of which serves as a dedicated destination for video-only content. The app will launch in the near future, but we know all the details now.
The IGTV platform leaked just ahead of its official announcement this afternoon. According to Instagram, the new app is designed to present videos in the way people use their smartphones: vertically and in full-screen view. These videos aren't limited to Instagram's own one-minute length, confirming a rumor we heard weeks ago.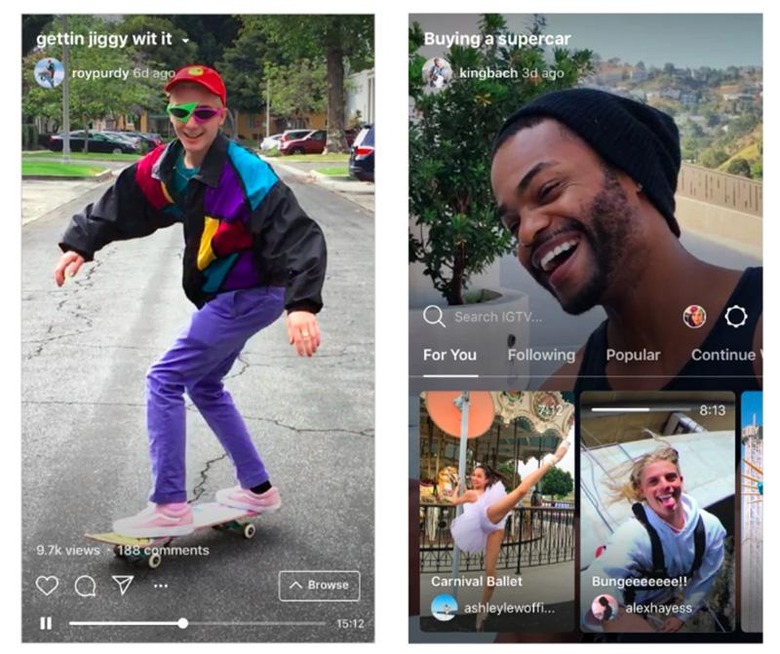 The company is allowing videos up to 60 minutes long to be shared on IGTV; they'll autoplay when someone opens the app, presenting content from the people you follow on Instagram. The platform offers content Instagram thinks you might be interested in based on what it knows about your interests; users will find it by swiping between sections like Popular and For You.
In the same vein as YouTube, Instagram presents user content on IGTV in their own channels, and anyone can create one. The company appears to be targeting the video creator base currently found primarily on YouTube and Twitch, though the types of videos you'll find will no doubt differ (the platform doesn't appear so great for game broadcasts, for example).
The app has an icon that resembles the Instagram icon, making it immediately identifiable as an Instagram product, but one with an image of a TV screen rather than a camera icon. Instagram plans to roll out its IGTV app for iOS and Android in the "coming weeks," but no hard date has been provided at this time.
SOURCE: Instagram