Instagram Regram feature makes it easy to share public content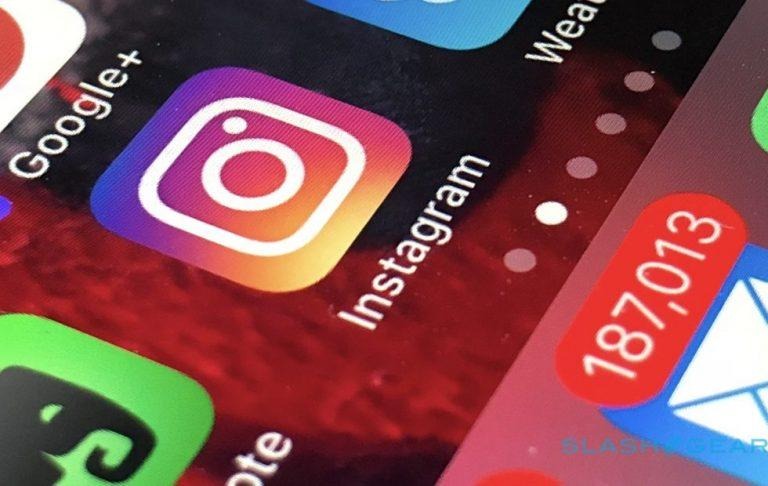 Instagram users have long had to jump through hoops to share other users' content on their own accounts. Whereas the current workaround to the lack of a share button is taking a screenshot, a new Instagram test available to some users changes that. With the new "Regram" feature being tested, Instagram users are able to directly share another user's content in their own Stories.
The feature has appeared for some Instagram users who have shared screenshots of the new ability. Instagram has since confirmed that it is testing this new option with some users to Tech Crunch, though it provided a canned explanation that it is "always testing ways to make it easier to share any moment" with other users.
Not many people are seeing the feature right now; it's not clear how widely spread the test is, nor how long it has been happening. Companies often test new features but don't always confirm or comment on the tests, leading to speculation that Instagram is likely to roll this option out more widely soon.
By "Regramming" something, users can take a public post they like and share it with their own followers without the annoying process of taking a screenshot and manually adding credit. More importantly, though, it gets rid of the grey area in which one user may share something in a way that the other user considers copyright infringement.
By directly sharing something, the user is simply utilizing a feature offered by the platform. It is on the part of each user to disable the sharing ability if they don't want their content shared by other users. The option to disable sharing is found in the app's privacy settings menu.
SOURCE: Tech Crunch