Instagram pop-up offers support for opioid addiction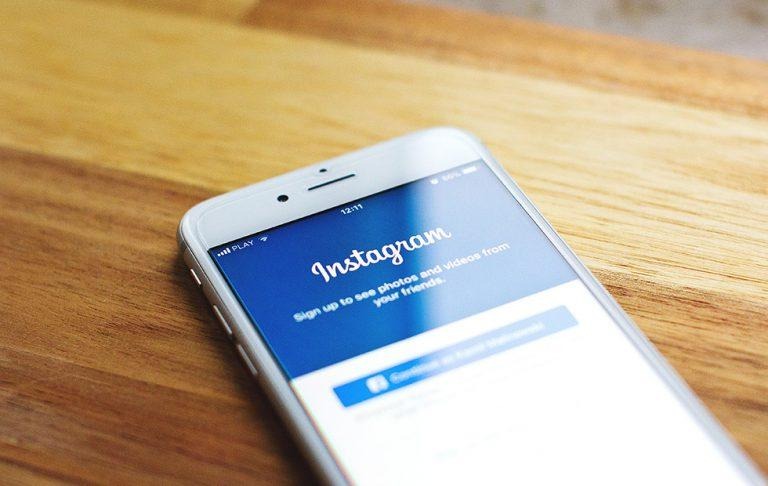 Instagram has started displaying a pop-up notification that appears when users search for certain drug-related hashtags. The message is a proactive way of encouraging users who potentially have a problem to get help. Included with the pop-up message is a direct link to support services, though users also have the option of viewing posts related to the hashtag.
Facebook already offers proactive tools on its main social network, giving users ways to get help if they're feeling suicidal or call attention to a user who posts suicidal statuses, for example. Instagram similarly features these proactive tools, having introduced its own suicide prevention support back in 2016.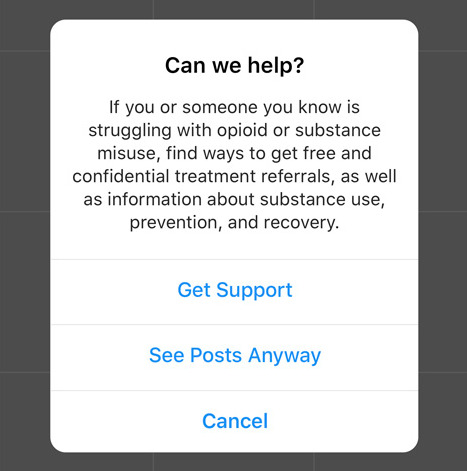 Instagram has built upon those tools with its new opioid-related pop-up. The message is targeted specifically at individuals who search for hashtags like "opioids," the idea being that they may be seeking help or they might be looking for a connection.
Regardless, the message will provide them with a way to get help if they want it. Assuming the user taps the support option, they'll be taken to a page where they're given resources for addiction; there's also content directed at non-addicts offering advice on dealing with someone who may need help.
Though content with related hashtags is still accessible, Instagram does block certain hashtags to curb misuse of the platform. The pop-up message is visible to users now.