Instagram Latest Post feature found, but don't expect to use it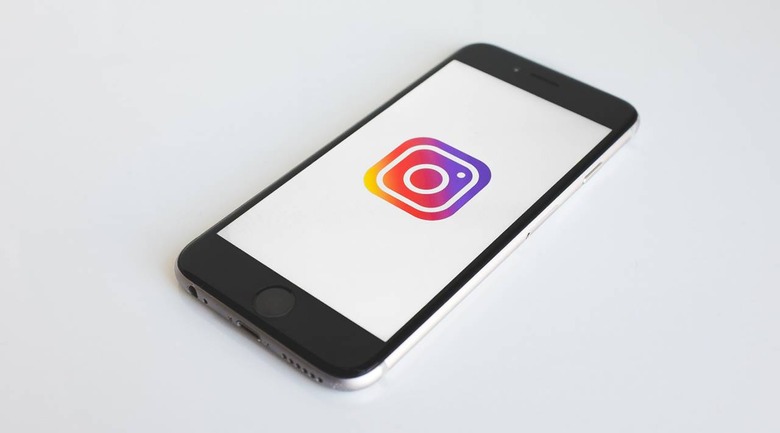 The Instagram app recently revealed an internal feature called 'Latest Posts' that, based on the name, would enable users to view the most recent posts made by the accounts they follow. The feed filter excited some users who hoped this would essentially mark the return of the chronological feed, but it seems you shouldn't get your hopes up. Instagram confirmed the feature's existence but said it isn't what it appears to be.
The 'Latest Post' feature was discovered by Jane Manchun Wong who has discovered many unreleased features by reverse-engineering apps. TechCrunch reported on the discovery, including sharing the screenshot below. The feature appeared as a pop-up over the user's main Instagram feed, offering a link to 'See posts' from various friends on the service.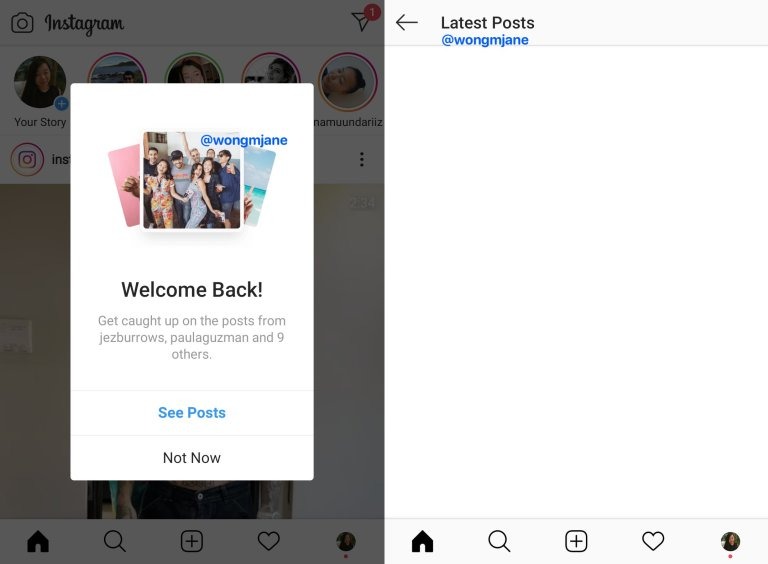 Tapping the link would show the user the most recent posts published by their followers, something similar to the chronological feed that Instagram got rid of. Unfortunately, it seems Instagram doesn't actually plan to roll out this feature, at least not any time soon. The company told TechCrunch that 'Latest Posts' is merely an early prototype that was created during a company hackathon.
Instagram has not made the feature available to any of its users, it is not testing the feature, and it has no plans to test the feature, according to the spokesperson. There are no plans to launch the feature 'at this time,' either.
The news is disappointing for Instagram users who miss the chronological feed, which the service removed in summer 2016. In its current iteration, the Instagram app works by showing users content selected by the algorithm, something that attempts to pick the content it thinks the user will like based on a number of factors.