Instagram Enables Live Video Saving To Phone (For Broadcasters)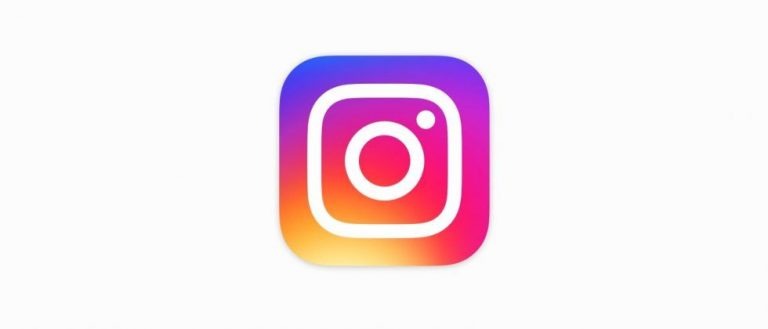 Instagram has announced the addition of a new feature that enables users to save their live videos directly to their phone once the broadcast is complete. The feature is a welcomed (and frequently requested) one that will allow users to hang on to their own formerly-live videos for future sharing or watching, even though the video itself will disappear from the app once the broadcast ends.
Live videos, of course, are videos that Instagram users are sharing in real time for others to watch. This is no different, for all intents and purposes, than watching a live newsfeed on a cable station, except that everyone is watching from their phone, and there's no easy way to save the footage...an issue considering that some memorable moments have been shared live.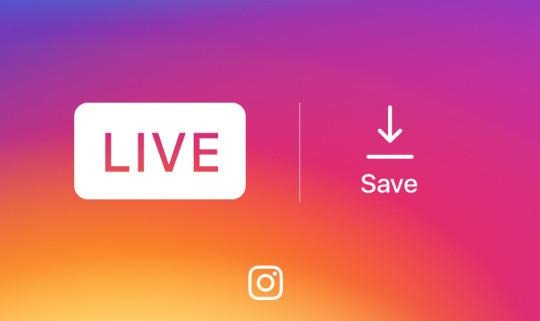 While this new feature doesn't allow viewers to save a live-streamed video to their own phone, it does give creators another element of control over their content. Once a broadcast wraps up, the creator will be presented with a small 'Save' option in the upper right-hand corner of the screen. Tap that and the video will be saved to the phone.
Nothing else related to the video will be saved, such as the interactions from viewers, how many people watched, etc. That's okay, though, because the video itself will be available in the phone's camera roll; it can then be saved privately or uploaded elsewhere, such as to YouTube, for sharing with everyone again.
SOURCE: Instagram Blog