Instagram cracks down on influencers who promote vapes and guns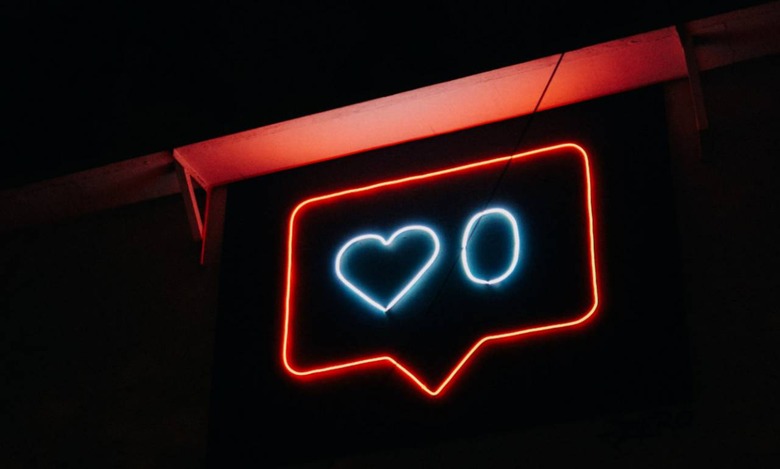 Instagram is cracking down on influencers who promote tobacco products, including vapes, as well as weapons as part of their branded content, the company has announced. The restriction, which also applies to influencers on Facebook, revolves around what the companies consider 'branded content,' namely posts from influencers that are promoted by advertisers, as well as ones from users who are posting images intended to promote specific products and services.
Though Instagram started out as a platform where people can share pictures of their snacks and cats, the service has been largely overtaken by brands, advertising companies, and the influencers who serve as the connection point between company and consumer. These influencers post carefully created and highly targeted images that usually serve to promote some type of service, product, or company.
Due to various rules put into place over past years, many of these posts now feature 'paid partnership' tags that make it clear they are ads. Though Instagram welcomes these posts, it has taken its first step toward restricting what kind of products can be hawked using them. The company has announced the influencers are no longer allowed to promote vaping products, other tobacco products, or weapons like guns.
Though Facebook already has bans in place on advertising these products, some companies were getting around this rule by paying influencers — who are private users — to share posts featuring the items. Because the advertising rules didn't apply to private individuals running their own Instagram accounts, advertisers were able to slip past the restriction.
Instagram will start cracking down on these paid promotion posts within the next few weeks, marking its first ban on types of branded content. Starting next year, users will also face 'special restrictions' on branded posts that promote things like diet pills and alcohol, such as age restrictions. Facebook isn't abandoning its influencers, however, and is now testing a new management tool that will make it easier for creators to share account metrics with parnters.