InFocus Kangaroo Notebook Bundle is two Windows mobiles and a laptop dock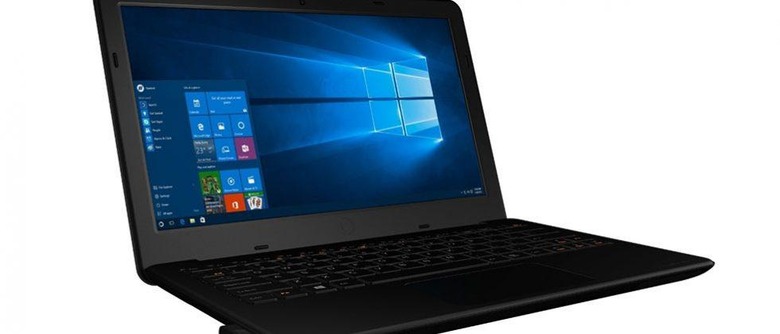 InFocus is a company we normally talk about when a new projector has launched for home theater or business use. The company has something new that might be interesting for some usage scenarios in the home or business. The new product is the InFocus Kangaroo Notebook Bundle that promises a modular mobile PC experience.
The bundle is a modular laptop PC that is designed for value and versatility. It comes as a package bundle with a lightweight laptop dock with a pair of interchangeable Kangaroo mini PCs that run Windows 10 for the OS. The idea is to give people both a family PC that can be shared with kids and a personal PC that can store important user files and content.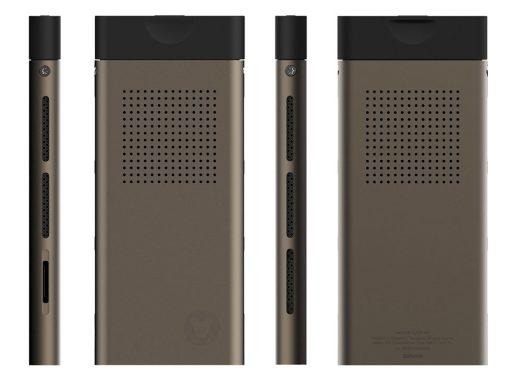 InFocus thinks that the usage scenario for this system will see parents choosing to store financial and personal information on one of the modular machines and then allowing kids to play games and watch movies on the other. The two modules included in the system allow for totally different PC experiences on each one, but they both connect into a single laptop dock. The laptop dock isn't to be confused with the sort you might have on your desk at the office to add an extra monitor or more ports.
The dock with the Kangaroo system is an 11.6-inch HD laptop shell that has a full keyboard, synaptics click pad, battery, webcam, ports, microphone, and speakers. Each of the interchangeable Kangaroo swappable computer modules have 2GB of RAM, 32GB of eMMC storage, and an Intel Z8350 Cherrytrail CPU. Considering you get two completely separate computing experiences, you might expect the cost to be twice as much as a single notebook. The Kangaroo Notebook will see exclusively on Newegg.com for $299.99 with shipping starting in mid-October.
SOURCE: Kangaroo