InFocus IN1 Gaming Projector at Woot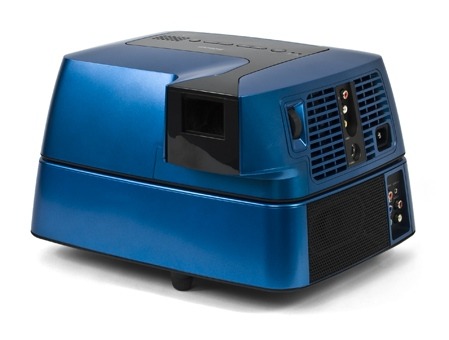 Today on Woot InFocus gaming projector is on sale! Not quite sure why they are calling it a gaming projector when its SD and most gaming systems are HD these days, but whatever.
The resolution is 640x480, which now that I think about it, I don't even think that's SD that's just VGA, but it will work with 480i/p, 720p, and 1080i/p signals, I assume it just downgrades them, it will also work with PAL, NTSC, and SECAM signals too. Input is via a RCA, S-Video, or Composite cables.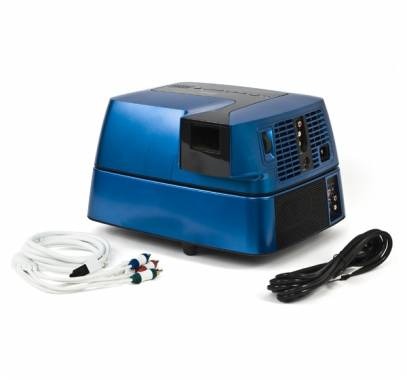 With Woot's deal you sort of get the Audio Module that attaches to the bottom for free, that appears to offer up a pair of speakers and a headphone jack for the projector. It's only 500 lumens, which mean your room will have to be pretty near dark in order for the projector to work properly, but it does have a 1500:1 contrast ratio, which is good, and a 210-inch throw distance. The lamp life is a thousand hours and is user replaceable. The image size can be adjusted all the way up to 100-inches if you want. Its available today on Woot with the audio module for $499.99 plus $5 shipping and handling, after, it's launching on Woot today, but there isn't any word where else it will be available.
InFocus IN1 Gaming Projector [via woot]