Infiniti cars to be prefixed with "Q" and "QX" starting in the 2014 model year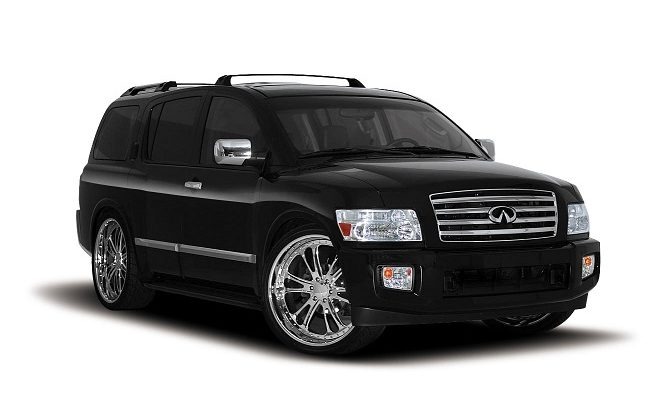 With the launch of the 2014 model year, Nissan will begin prefixing Infiniti model cars with "Q" and crossovers and SUVs with "QX." This change will make it easier to identify what type of vehicle the model number applies to, a system far easier than the current barrage of letters that pepper Infiniti's various models. This comes a few weeks after Nissan announced that the 2014 Infiniti G37 will be unveiled in Detroit.
The numbers after the Q or QX branding will indicate where the vehicle falls within the Infiniti heirearchy. For example, the Q50 model number will be applied to the G sedans, while the Q60 model number will be used for the convertible and coupe varieties of the G model. Along with the new Q and QX designation will be a new badge, the first of which will be displayed on the Q50 in January.
Infiniti Motor Company's President Johan de Nysschen offered this statement. "Over the past few months, we have talked at length with our retailers, our customers, and our business partners about our brand. The need for a new identity and direction to promote consumer familiarity with our model range as we expand the portfolio became evident."
And thus this change marks the company's "ambitious growth plans," and precedes what will be an eventual expansion of what Infiniti has to offer. You can check out the first Q-branded Infiniti model in a few weeks at the North American International Auto Show. Stay tuned to Slashgear and we'll keep you updated on the happenings.