Incipio unveils three home automation solutions at CES 2015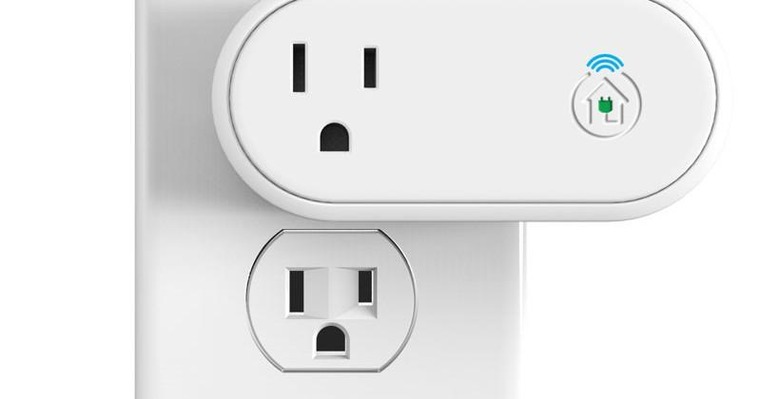 Home automation is usually a big deal at CES each year and 2015 is no different with several new products being unveiled at the show. Among the new home automation solutions are three products from Incipio including a DIRECT Wireless Smart Outlet, Light Bulb Adapter, and Power Strip with integrated smart outlet. All of the devices support the Apple HomeKit framework.
All three of the devices are plug and play and need very little configuration. Device setups are simplified using the Apple iOS HomeKit integration. The devices are designed to allow the user to control home appliances, lamps, recessed lighting, and other items that are plugged into the smart outlets available on all three devices.
With support for Apple iOS Home Kit all three of the products, integrate with Siri voice commands for hands-free control of home appliances and devices. Users can create and configure the home, rooms, and individual zones wirelessly.
They can also sign onto the devices while on the go from an app and turn things like lamps connected to the smart outlets on or off. The Incipio devices also feature proximity awareness to turn things on and off when people are nearby. The Wireless Smart Outlet will sell for $24.99 as will the Wireless Smart Light Bulb Adapter. The Wireless Smart Power Strip will sell for $59.99 and all the products will ship in Q2 2015.