Incipio Linq turns the new iPod nano into a watch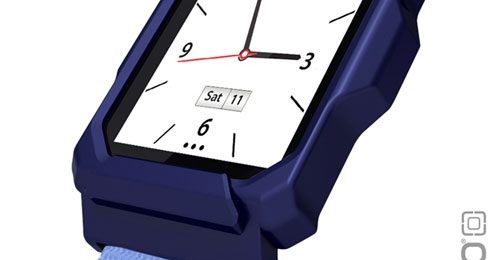 Over the last few weeks since the new iPod nano has been introduced I have seen several new accessories that turn the nano into a wristwatch surface. I never saw this sort of accessory before the new nano surfaced. If you like the idea of the nano on your wrist, Incipio has the latest offering and it is slicker than many of them that I have seen.
The Linq will fit the new nano only and has a wrap around cover that protects the nano when worn. Most of the other similar products I have seen just clipped the nano to the band leaving it exposed and susceptible to scratches on the case.
The Linq wrap around case also makes the nano look more like a watch. The Linq will ship in October for $24.99 with the case and all. You can buy different watchbands for $9.99 each allowing you to mix and match.