Inboard Glider Jumps From Electric Skateboards To Scooters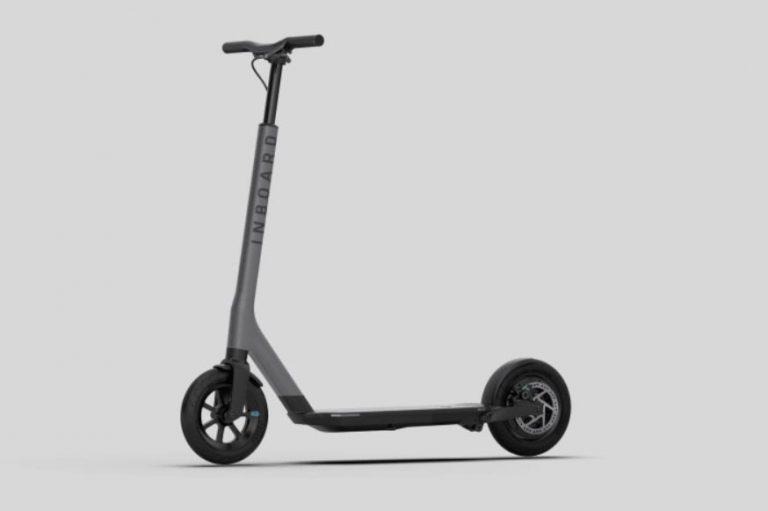 Startup tech company Inboard has already made a name for itself with its M1 electric skateboard, and now it's looking to take what it's learned and apply that to an electric scooter. Today, Inboard introduced the Glider, which it says will be "most technologically advanced electric scooter on the market," once it launches next year. That's a big claim to make, but the Glider is keeping some of the technology that made the M1 skateboard a standout in an increasingly crowded space, so it might not be without merit.
One piece of technology that's making the jump is the M1's in-wheel hub motor. The hope is that this 750W motor will make for a smoother ride while working in tandem with the Glider's oversized tires, shock absorption, and suspension. Like many compact scooters we see on the road these day, the Glider can fold up so you can store it easily or take it along with you on public transport.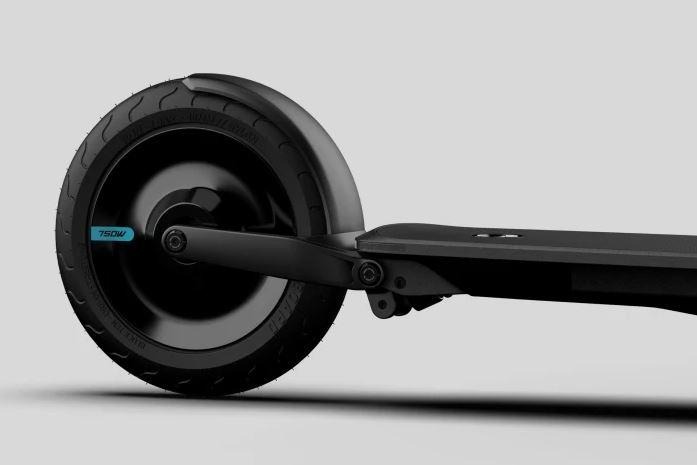 You can also use the Glider's companion app to update the scooter's firmware, so there's some level of post-purchase support being promised here. A number of LED lights are used as headlights and turn signals, increasing visibility when you take it on the road. Finally, the Glider uses a removable battery for power, so you can pack multiples and extend its maximum range if you're taking a particularly long trip.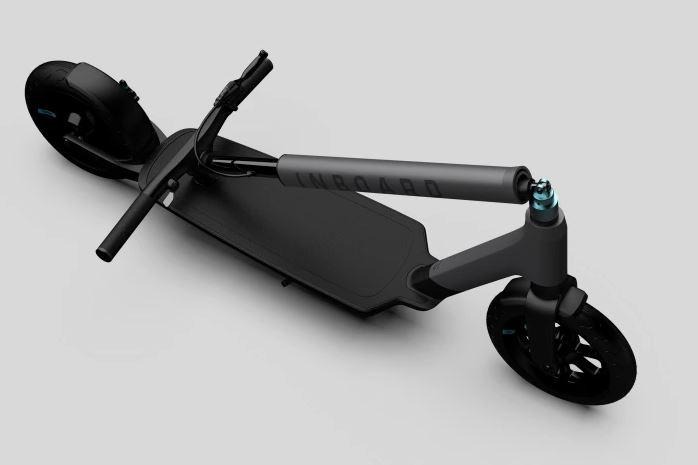 There aren't a ton of specifics available just yet, but consumers will be able to purchase the Glider directly from Inboard beginning in February 2019. The company's plan to turn the scooter into a success doesn't just rely on consumer sales, though, as the Glider's website indicates that Inboard will also look to sell it as a fleet vehicle for businesses, universities, and cities.
It could certainly find some success there, but with ride sharing programs for cars, bikes, and basically anything that moves on wheels steadily growing in popularity, it might be hard for Inboard to carve out some space for itself. Though there's no talk of price on Inboard's website, The Verge says that the Glider will cost $1,299 when it launches next year. We'll probably find out plenty more in the coming months, so stay tuned.