In Canada, unlocked phones aren't just nice, they're the law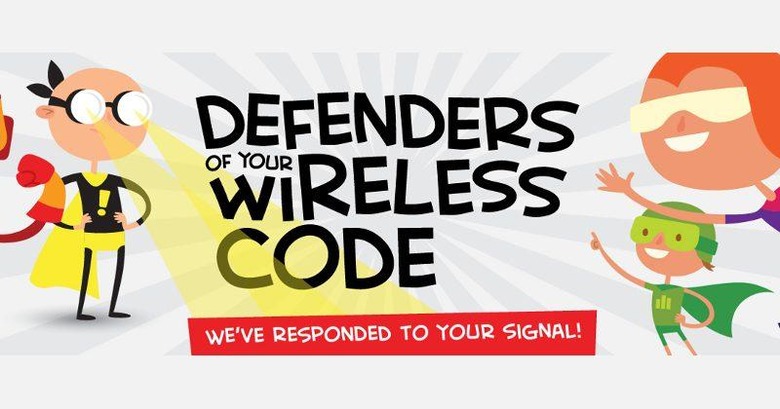 While mobile carriers in the US still pretty much have a vice grip on the mobile market, the rest of the world seems to be changing. The European Union's mandate to abolish roaming charges within its member countries has just taken effect and now Canada is going to prevent carriers from locking users into their services. Starting 1st Decembers, users need no longer pay a fee to get the phones unlocked. In fact, all new phones from that day forward should already be unlocked by default.
The changes come after a review of Canada's Wireless Code of Conduct, introduced in 2013 and finally implemented in 2015. That code introduced several major changes in the wireless industry. For example, the usual 3 year lock in period for contracts was reduced to 2 years. Unsurprisingly, that inevitably lead to higher prices.
Unlocking phones has been a major topic since the review started last February. Some, of course, argued that the status quo should be kept at a deterrent to theft while some wanted to abolish unlocking fees altogether. The Canadian telecom regulator (CRTC) advocated for a compromise, suggesting to keep the unlocking fee but reduce it to less than $50 CAD ($38). In the end, the CRTC decided supposedly based consumer demand, to remove the unlocking fees.
So starting December this year, unless there be objections and changes, carriers can no longer force subscribers to stay by keeping their phones locked to their networks. Those with older phones can have theirs unlocked free of charge while all new phones moving forward will have to be sold unlocked.
The pro-consumer changes doesn't stop there, however. The updated Wireless Code of Conduct also loosens some of the restrictions on carrier contracts. Subscribers can cancel their contracts within 15 days and return the device without penalty, provided the device is in near new condition and that they have used less than half of their monthly quota. For people with disabilities, the trial period is extended to 30 days and applies even when 100% of voice, text, or data allocation has already been consumed.
SOURCE: CRTC
VIA: Mobile Syrup