IMDb TV free streaming service arrives on mobile devices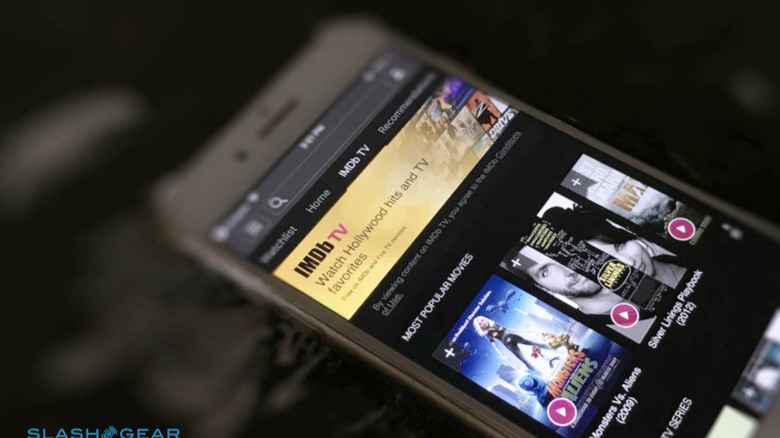 Following a leak that first revealed its existence in late 2018, IMDb launched a new free video streaming service called IMDb TV. The launch first involved Fire TV and Prime Video (which made sense because Amazon owns IMDb), but that was inconvenient for a large number of people who use other platforms. Things have finally changed with the arrival of the service on Android and iOS.
The streaming market has become increasingly fragmented as more companies launch their own video streaming services. Though many of these services have options available at under $10 per month, the cost has added up substantially for those with multiple accounts, driving some consumers back toward piracy.
An increasingly popular alternative to both are free streaming services, the number of which has expanded greatly since the days of Crackle and lesser-known platforms. IMDb TV is one of the newest free video streaming services to offer a selection of fairly notable content, and it can now be accessed on phones and tablets.
IMDb TV has deals in place with Lionsgate and Paramount, bringing a number of hit movies to the service, including Silver Linings, The Age of Adaline, The Karate Kid, Ben-Hur, and more. The platform also provides free access to a number of TV shows like The Middle and IMDb originals like The IMDb Show.
The platform utilizes IMDb's large existing database of movie information to offer details on the content, which can also be accessed through the IMDb TV website. Mobile users can stream the content via the new 'IMDb TV' category in the existing IMDb mobile app.