IMDb Freedive free video streaming service launches for Fire TV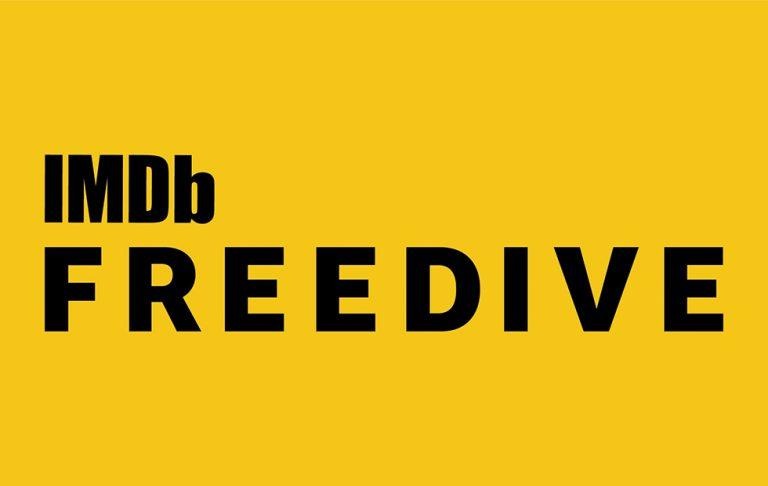 Last year, rumor surfaced that Amazon-owned movie database IMDb was working on its own streaming service, which would differ from Prime Video by offering free content in the US. The rumor wasn't made official at the time, but IMDb has laid the matter to rest today with its announcement of Freedive, a free video streaming service that can be accessed on Fire TV and computers.
IMDb Freedive is ad-supported, making it free to access but with the downside of advertisements. Customers don't need a subscription to enjoy Freedive content, but they do need either a Fire TV device or a computer to access the content through IMDb's website.
The service offers both TV shows and full-length theatrical movies, among them being notable hits like Fringe, Without a Trace, Memento, The Illusionist, and more. The content joins IMDb's existing short-form original videos like The IMDb Show and No Small Parts. Of course, the movie database part of the site remains unchanged.
Though Freedive is pretty limited at the moment with only computer and Fire TV support, IMDb says it plans to expand its availability to other platforms in the future, including the IMDb mobile apps. No time frame for that anticipated expansion was provided, however.
A pair of leaks back in October citing unnamed sources claimed Amazon planned to use the service as a way to get data from Fire TV users that will be of benefit to advertisers. The service is distinctly separate from Prime Video, which is only free (in part) to Prime subscribers, also offering rental and purchasing options.