Ily Smart Home Phone keeps familys safe and connected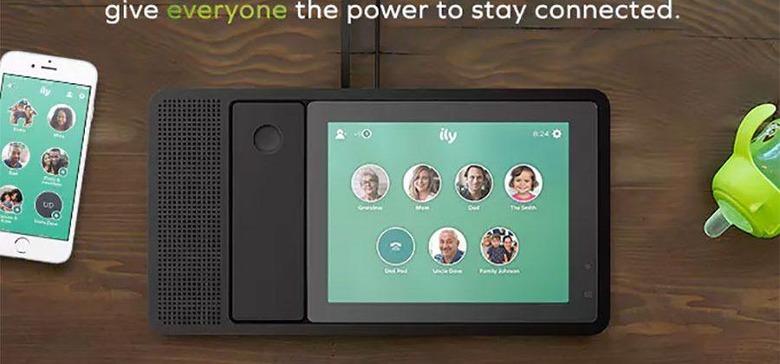 More and more people are moving away from traditional landline phones and going to mobile phones only. The problem for families that do this is that kids can't always use a smartphone unsupervised and sometimes older people either have a hard time using a smartphone or simply aren't interested in one. A new smart home phone called Ily has hit Kickstarter that aims to keep people connected easily and safely.
The Ily smart home phone lets kids call anyone who mom and dad add to the device's contact list. It has no games or web browser so kids can only call out or receive calls and keep connected with family or friends whenever they want. Older users who find it hard to use a normal smartphone and use the Ily with large icons that only need touched to call specific people.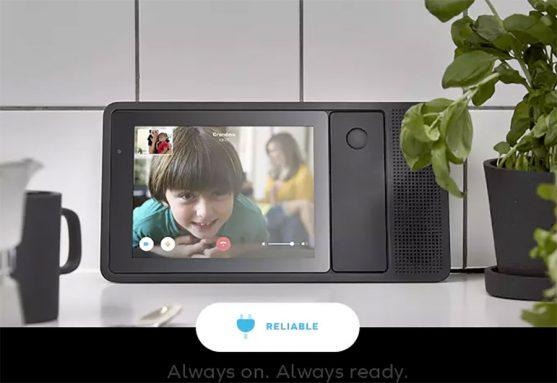 Ily calls can ring through to another Ily phone at the other end or the call recipients smartphone or tablet. To make or receive calls on the iPhone or Android devices the Ily app is required. The device supports landline or VoIP phone services. Ily supports voice and video calling.
It also allows kids to draw using a digital art pad on its screen and share that art with people on the contacts list. The smart home phone also supports text messaging via the app and the smart home phone base. Users can also share images without needing to sign up for a social network. The app will launch alongside the phone units when they ship. Ily is on Kickstarter seeking $100,000 and it has raised over $105,000 with 18 days to go. A pledge of $159 or more will get you an Ily Phone with shipping expected in August. A pledge of $348 or more will get you a pair of the devices.
SOURCE: Kickstarter