iLuv's New Bluetooth Headphones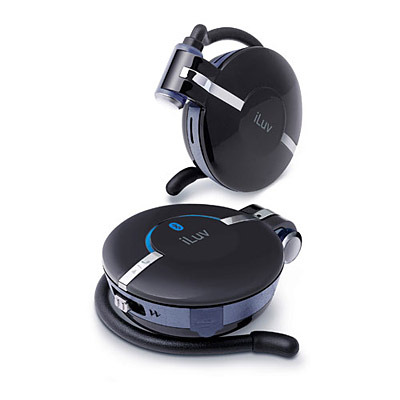 The latest in Bluetooth headsets is the iLuv i903 and i202 models. The i903 takes the form of a traditional overhead design with soft-cushioned ear pads and noise canceling technology, while the i202 clips directly to the ears with no apparent connection between the two cans, which is a first and a good thing because the lack there of will definitely make you look more cool than odd like previous wireless sets as the Etymotic Ety8. The i903 and i202 both come with Bluetooth audio adapter and are priced respectively at $100 and $90.
Picture of the i903 after the jump.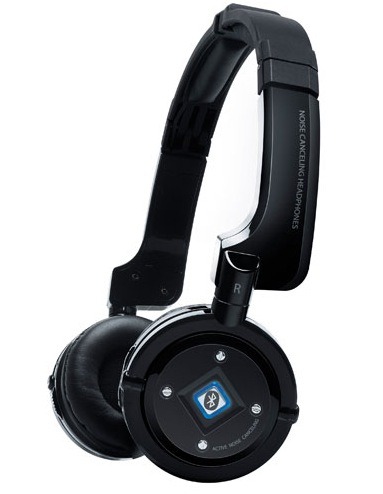 iLuv debuts Bluetooth headphones, ear clips [Via: iLounge]