iLuv announces new 3rd Gen iPod Shuffle cases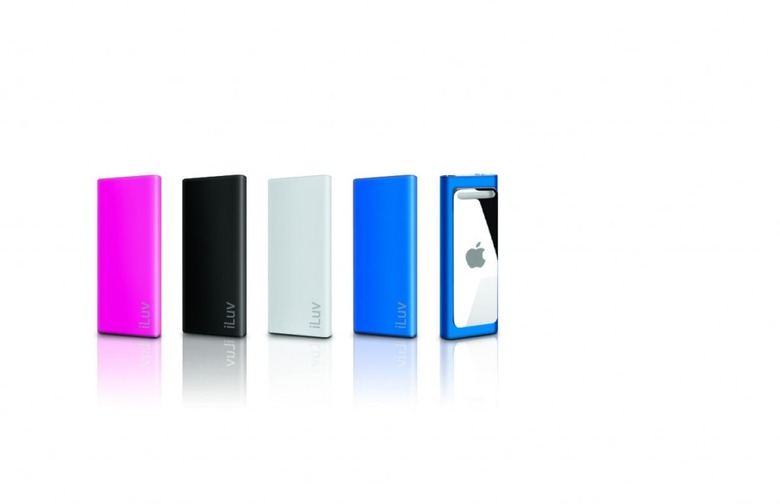 Worried about your brand new iPod Shuffle getting scratched up? Have no fear, iLuv has just announced their new iPod shuffle cases for protecting that absurdly small aluminum piece of fun.  The best part is that the iLuv Shuffle cases come in different colors, so if you found the silver or black color a little boring, you can dress up that iPod in white, pink, blue or black from the four pack of silicone cases. Also available are clear and tinted black cases in the two pack.
The cases offer protection for the shuffle while still allowing access to the switch and headphone jack, as well as use of the clip. The cases are available starting in April for $12.99 at i-Luv.
Apple released the 3rd Generation of their iPod shuffle quietly a few weeks ago to much debate over the removal of the buttons from the device itself, and the placement of the controls on the proprietary ear buds.  There will be a review of the newest iPod Shuffle coming soon on SlashGear, so stay tuned.