iLike social music service is officially dead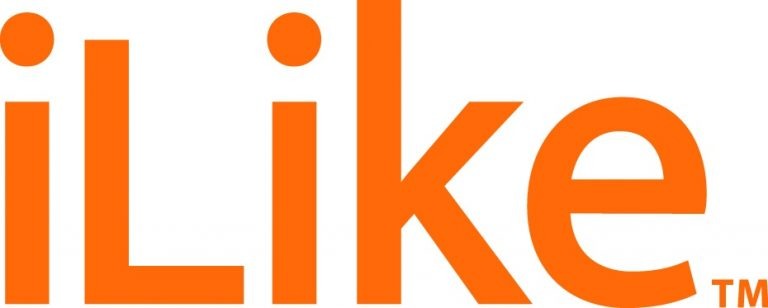 Apparently not enough people liked iLike. The service that was once seen as a potential revolution to the online music industry has shut its doors and is now officially finished with its operations. The service was acquired by Myspace in 2009. Perhaps that was a sign that it wasn't exactly destined for greatness. Nevertheless, it came onto the scene as a powerful new player and now remains as an example of how dynamic this social online landscape is.
The company was off the ground in 2006, and by the early part of 2007 it was attracting millions of new users on a monthly basis. In case you never heard of this platform, iLike offered free music streaming and sought to offer recommendations and social sharing opportunities based on listening history. Think of it as a Pandora, Playlist.com, or Spotify. More than $17 million in funding went to iLike.
The problem was even though iLike was generating as much as 1.5 billion pageviews per month, it didn't have a great revenue model. Therein lies the problem with so many other failed music services that offer so much to users but don't do enough for themselves. Struggling, iLike was snatched up by Myspace in 2009 for a reported $20 million. But just like Myspace, iLike continued on a downward path. So long and rest in peace.
[via GigaOM]