Iliad To Increase T-Mobile Bid, Puts Them On The Clock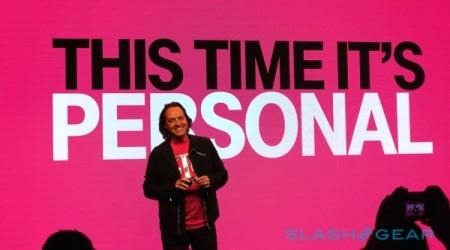 T-Mobile is on the block at Deutsche Telekom. The parent company to the new darling of US carriers has been trying to distance themselves from the carrier business for quite some time, with the latest majority buyout offer coming from small French carrier Iliad. Initially rejected, Iliad is coming back with a second offer, and putting Deutsche Telekom and T-Mobile on notice.
Iliad still wants a controlling stake in T-Mobile, and originally offered $33 per T-Mobile share. That original offer was for 56.6% of the company, giving them majority control, and almost all of Deutsche Telekom's stake.
The current T-Mobile stock price is right around $29.
Now Iliad wants a larger stake in T-Mobile, likely for all of Deutsche Telekom's interest in the company. The new offer is still at $33 per share, and Deutsche Telekom still values T-Mobile at $35/share or better.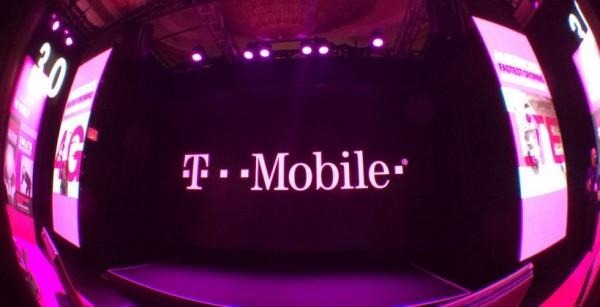 Deutsche Telekom and Iliad are in regular communication, though it's not clear if T-Mobile's parent company will accept the new proposal. Iliad wants a deal to be struck by the end of the month.
Ilaid's offer comes after two other very public buyout failures for T-Mobile. Both AT&T and Sprint expressed interest in the past few years about purchasing T-Mobile, with varying degrees of success. Both fell victim to the FCC, which sees a market composed of four major carriers much more attractive than three.
With Iliad, it's almost a sure thing T-Mobile would remain as-is. That would make the acquisition attractive to the FCC, and if the terms are right — Deutsche Telekom.
Source: Bloomberg