Iliad said to be working with Dish to finance T-Mobile bid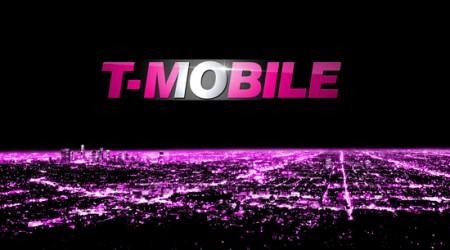 T-Mobile, the new darling of mobile carriers, is reportedly on the table for any and all suitors. Having previously been tied to Sprint parent company Softbank for a buyout, French carrier Iliad is now tossing their hat in the ring. Smaller than T-Mobile, it was unclear just how Iliad would swing the purchase, said to be worth roughly $30-40 billion. A new report may shed light on that.
Reuters is reporting that Iliad is working with Dish, Cox, and Charter to help finance and share the load. This is born of Iliad wanting access to T-Mobile's confidential, internal documents, a request T-Mobile is said to have rebuffed. Not knowing the particulars of T-Mobile's financial matters has led them to look for partners, which are also said to include at least one pension group.
This adds a strange wrinkle to the T-Mobile buyout tale. Dish was once interested in the carrier, but couldn't swing an offer the FCC would likely approve. Dish also made an offer for Sprint via Clearwire, but was met with internal politics that put the skids on that deal.
Even is a conglomerate of suitors can be assembled, don't count Softbank out. The company has deep pockets, and will likely see a bidding war go deep before giving up. CEO Masayoshi Son is keen to combine Sprint and T-Mobile, too, so Dish and friends may once again find themselves the heel in this matchup.
Via: Fierce Wireless