IKEA Fyrtur smart blinds are finally and truly available in the US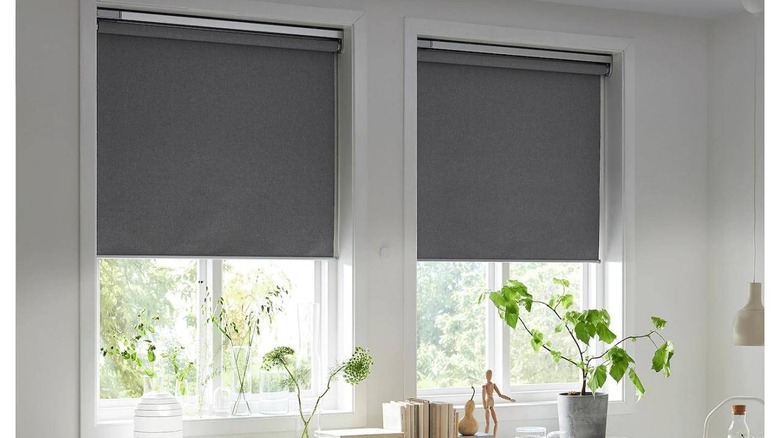 IKEA is either popular or unpopular depending on who you ask. To some, it's overpriced while, for others, it is actually cheaper than equivalent products from other furniture makers. At least for some smart home enthusiasts, IKEA actually offers the only affordable alternative for a very specific and niche product: smart blinds. The IKEA SmartShades, specifically the Fyrtur, has been keeping fans and hopeful buyers in the US on the edge but, finally it seems that their long wait is finally over.
There has been no shortage of smart home demonstrations that showed how you can make the perfect cozy home atmosphere by controlling the lights and the temperature. Few, if not none, talk about the one environmental factor homeowners usually have little automated control over: sunlight.
That's where IKEA's SmartShade line was supposed to come in, featuring almost the same level of control you have over your thermostat, bulb, or even oven. While the blinds do have their own remote control, IKEA's Tradfri gateway allows users to control the binds via their smartphone or even smart assistants.
Naturally, that piqued the interest of consumers in the US, especially after beholding the blinds' promised prices. Unfortunately, that was back in January and the Fyrtur blinds remained elusive after numerous delays. Reports are now coming in that the blinds are finally available in some US IKEA stores with a slight catch. They're still elusive and not all sizes are available in all locations.
Still, at a starting price of $149, the IKEA Fyrtur smart shades are still a steal if you actually manage to get your hands on even one. Still, there might be other considerations to take into account, as HomeKit Hero reports missing direct HomeKit support. Considering how long it even took IKEA to make the blinds available, one might need to exercise prolonged patience again.