IK Multimedia launches AmpliTube Orange software for Mac and PC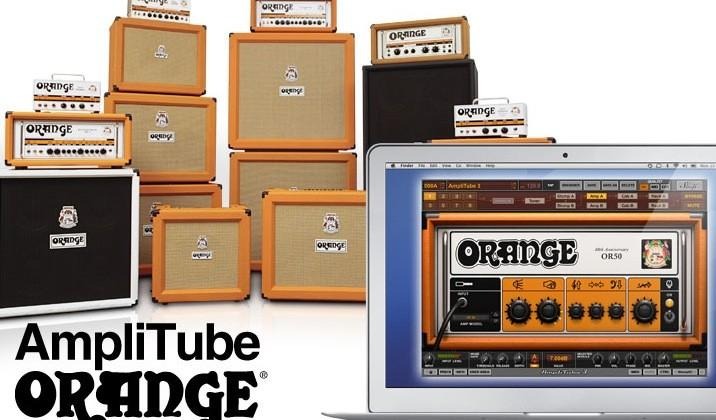 IK Multimedia, a company that specializes in guitar and music software, has just launched a new piece of software for both OS X and Windows computers that emulates the style and sound of 17 different Orange amplifiers and cabinets. It's called AmpliTube Orange, and it's available now for the price of $99.
The software consists of 17 different models of Orange amps and cabinets that work with IK's AmpliTube 3 software. Orange is a long-time tube amplifier company that was founded in the 1960s in London, and they're known for "their warm and luscious tube tone and characteristic crunch." IK is the only company offering Orange certified products currently.
IK's AmpliTube Orange software features seven amp heads, nine cabinets, and one combo unit. Each of these options offer a different kind of sound and style that will cater towards any rocker. IK says that "no matter what the genre, users will find plenty of killer amp tones in this collection to go with their music."
All 17 Orange options are a la carte, and they can be mixed and matched in order to find that perfect sound that you're looking for from your guitar. IK offers a "Try Before You Buy" feature, which will let you download a fully-functioning version of the software and try it out for 72 hours before purchasing it. After that, it'll be up to whether 17 amplifiers and cabinets is worth $100.