iHeartRadio adds a personalized radio station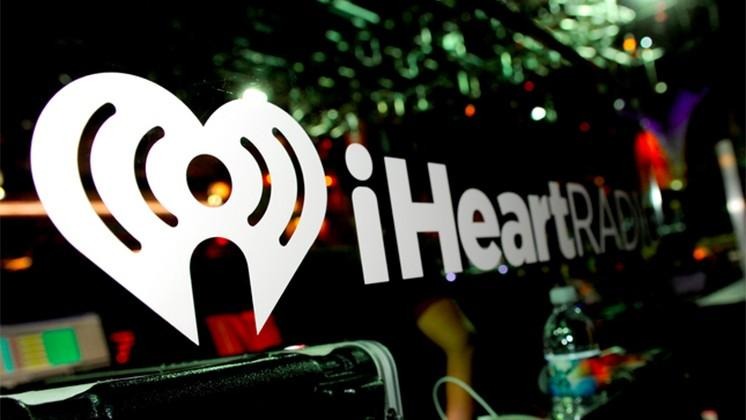 iHeartRadio is a drop in a sea of big-name music streaming services, having to contend with the likes of Pandora, Spotify and more. Today it announced an addition that may help it compete: a personalized radio station that knows what you listen to and gets smarter as you continue to stream. The personalized radio station is called "My Favorites Radio", and it mixes a little bit of everything you listen to together.
iHeartRadio announced the new radio station option in a statement earlier today. The idea is that you probably enjoy listening to a particular genre...and another, and another. No matter how much you love any particular style of music, you'll probably want a break from it at some point in your day and will switch to a different genre in its place. The My Favorites Radio station simplifies that process.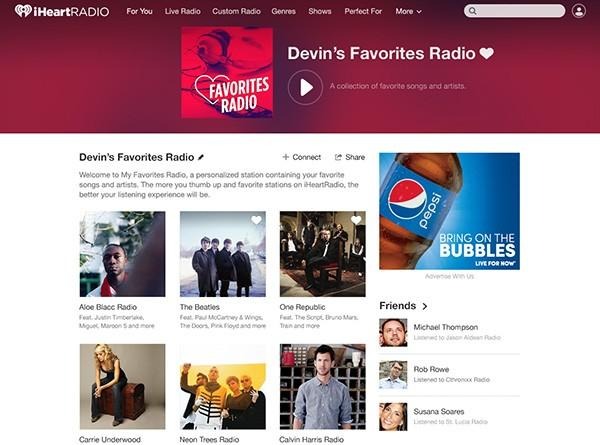 The "My Favorites Radio" station will be the user's own radio station, though it can be renamed and shared with others if desired. The station will pepper the playlist with favorite genres, songs and artists based on your listening habits, and will get smarter about its choices the more you interact with songs — giving thumbs up, favoriting, etc.
Says iHeart, the station will also toss in some bonus tracks to keep things interesting. If you don't like a song that's playing, though, you can remove it from the roster. The station is available for users to use for free, and is available as of now.
SOURCE: iHeartRadio