iFuntastic - Customize your iPhone with new network logo and more!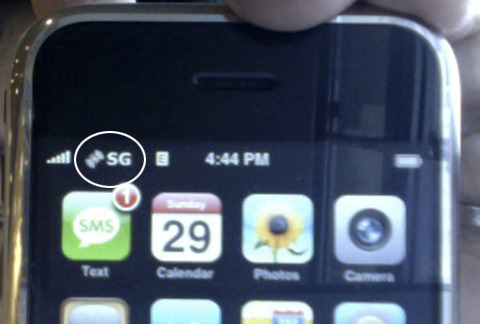 If you have not heard of a wonderful utility for iPhone called iFuntastic then you are really missing on some good stuff. The utility was originally made to make adding ringtones to an iPhone easier, however the newly released version 2.x has many new features such as replacing AT&T's network logo with your own logo and re-arranging your iPhone's icon placement.
To replace the AT&T icons, you will need to make your image in PNG format with 65 x 18 pixels resolution. iFuntastic is available for OS X and you should always proceed with cautions when making such changes to your iPhone.
iFuntastic upgrade adds custom carrier logos & homescreen edits [via MY iTablet]