IFTTT Square channel now live, ready to track your payments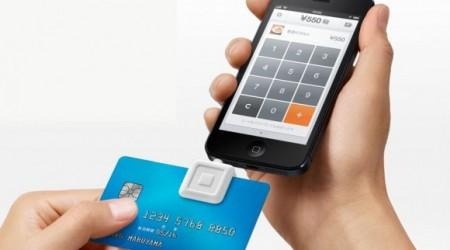 Those who enjoy automating their digital life probably know all about IFTTT. If you're uninitiated, the service — which stands for 'If This Then That' — takes one action and uses it to automatically do another. To that end, Square now has their own IFTTT channel, making record keeping that much easier.
Square is the darling of the mobile payment realm, and even has some use-cases beyond the mom-and-pop sector. Starbucks uses them for their payment processing, and their low-cost (often free) card-swiping dongle makes accepting mobile payments easy for anyone.
IFTTT's Square channel has a few useful recipes that anyone can take advantage of, and is really handy for keeping your own records. Square already does a good job of tracking merchant sales, but for those who want to keep their own records, there is a recipe to automatically load transactions into a Google Drive spreadsheet.
Other recipes will send messages for any transaction over a certain amount, great for keeping track of big sales or running a spiff for your sales team. You can even get a daily tab of all sales made via Square emailed to you.
Of course, the best part about IFTTT is that you can make your own recipes. If you don't see something you like, just make your own! Square's recipe channel is live now, so check it out.
Via: Engadget